Jump to: player bio | view more cards | tour stops | view random player
Player:Click Player's Name to Visit their Baseball Reference Page Veneziano, Anthony
Card: Coming Soon
Position: LHP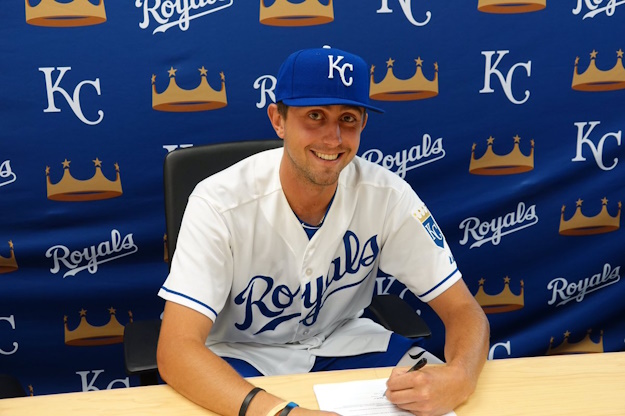 playerbio
Anthony James Veneziano (born September 1, 1997 in Hackettstown, NJ) is an American professional baseball pitcher for the Kansas City Royals of Major League Baseball (MLB).
The surname Veneziano hails from southern Italy, including of course, Venice. Watch Anthony talk about his upcoming trip to Venice, Italy here: https://www.youtube.com/watch?v=o_zKsFS9tQI
Veneziano attended Warren Hills Regional High School in Washington Township, Warren County, New Jersey and played college baseball at Coastal Carolina University. In 2018, he played collegiate summer baseball with the Cotuit Kettleers of the Cape Cod Baseball League.
He was drafted by the Kansas City Royals in the 10th round of the 2019 Major League Baseball draft. He made his professional debut with the Idaho Falls Chukars. Veneziano did not play in a game in 2020 due to the cancellation of the minor league season because of the COVID-19 pandemic. He returned in 2021 to play for the Quad Cities River Bandits. He pitched 2022 with the Double–A Northwest Arkansas Naturals.
Veneziano started the 2023 season with Northwest Arkansas before being promoted to the Triple–A Omaha Storm Chasers during the season. In 26 games (25 starts) split between the two clubs, he registered a cumulative 10–5 record and 3.55 ERA with 127 strikeouts in 132.0 innings of work. On September 19, 2023, Veneziano was selected to the Royals 40-man roster and promoted to the major leagues for the first time.
Anthony learned to speak into his glove to mask his talking on the mound from watching Andy Pettitte.
Anthony is on Twitter (X.com) @Antveneziano)
(excerpted from Baseball Almanac, BR Bullpen & Wikipedia)
morecards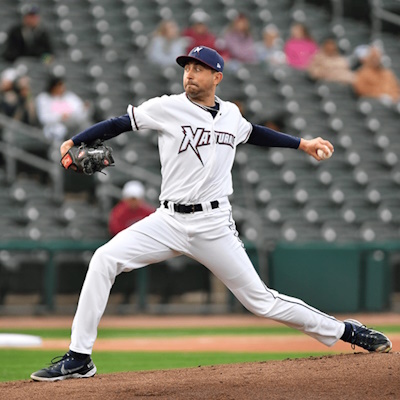 tourstops
---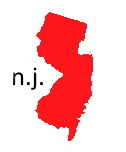 Anthony Veneziano is part of the Born in New Jersey Tour – Go to the Next Stop
---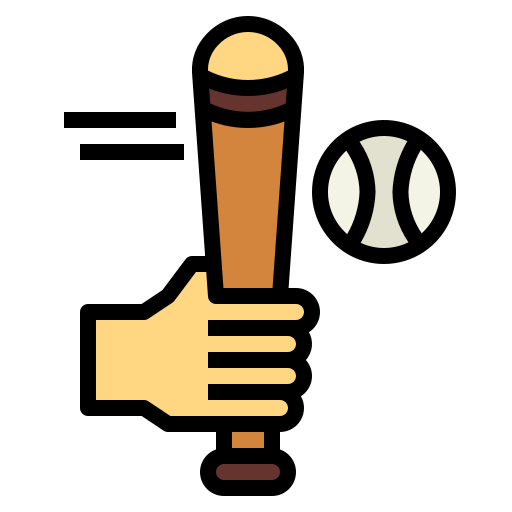 Anthony is also part of the MLB Current Players Tour – Go to the Next Stop
---
See all Anthony's baseball cards at TCDB
---
---
randomplayer
Visit a random Italian American MLB player: