Jump to: player bio | view more cards | tour stops | view random player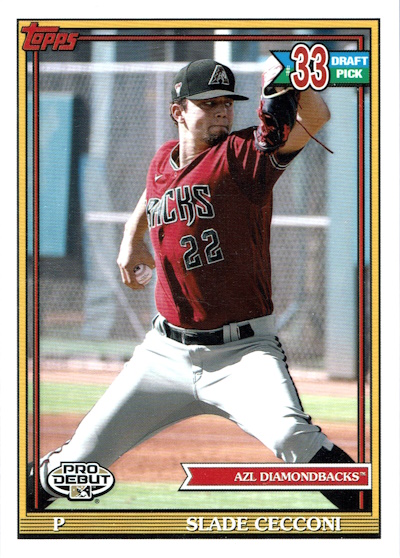 Player:Click Player's Name to Visit their Baseball Reference Page Cecconi, Slade
Card: 2021 Topps Pro Debut #PD-183
Position: RHP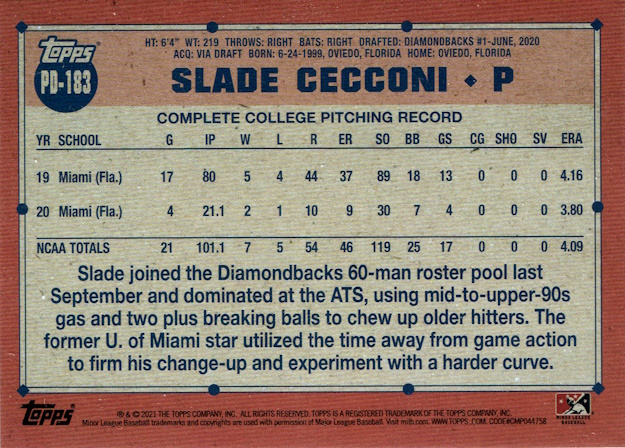 playerbio
Slade Cecconi (born June 24, 1999 in Oviedo, FL) is an American professional baseball pitcher for the Arizona Diamondbacks of Major League Baseball (MLB). According to Geneanet.org, the name Cecconi hails from northern Italy and is an augmentative of "Cecco" a diminutive of Francesco from Latin Franciscus (see Francis).
Slade was selected by the Baltimore Orioles in the 38th round of the 2018 Major League Baseball draft, but did not sign, instead enrolling at the University of Miami where he played college baseball.
Cecconi was selected by the Arizona Diamondbacks with the 33rd overall pick in the 2020 Major League Baseball draft. On July 10, 2020, Slade signed with the Diamondbacks for a $2.4 million bonus. He did not play a minor league game in 2020 due to the cancellation of the minor league season caused by the pandemic.
To begin the 2021 season, Cecconi was assigned to the Hillsboro Hops of the High-A West. He was on the injured list with a wrist injury to begin the year, but began play in mid-May. On August 1, he was placed back on the injured list with an elbow injury, and, on August 5, was transferred to the 60-day injured list, effectively ending his season. Over 12 starts for the year, Cecconi went 4-2 with a 4.12 ERA, striking out 63 and walking twenty over 59 innings. He was selected to play in the Arizona Fall League for the Salt River Rafters after the season. He was assigned to the Amarillo Sod Poodles of the Double-A Texas League for the 2022 season. Over 25 starts, Cecconi posted a 7-6 record with a 4.37 ERA and 127 strikeouts over 129+ innings.
To open the 2023 season, Cecconi was assigned to the Reno Aces of the Triple-A Pacific Coast League. In 20 starts for Reno, he struggled to a 4–8 record and 6.38 ERA with 104 strikeouts in 103.0 innings of work. On August 2, 2023, the Diamondbacks selected Cecconi to the 40-man roster and promoted him to the major leagues for the first time.
Slade's first MLB strikeout was an interesting one, as the pitch was foul-tipped directly into the catcher's crotch, where it remained. This catch was made legal by a 2023 rule change. Watch his teammates react to the strikeout.
Slade is on Twitter: @slade_cecconi
(excerpted from Baseball Almanac, BR Bullpen, and Wikipedia)
morecards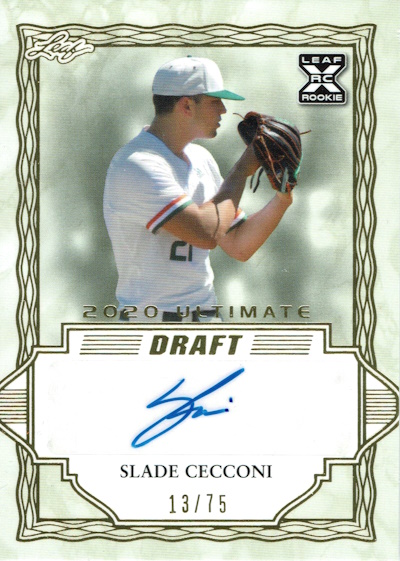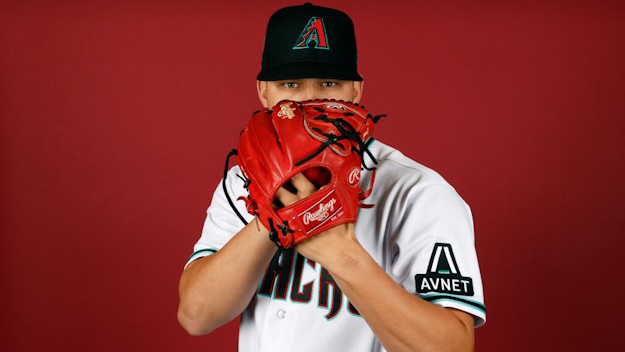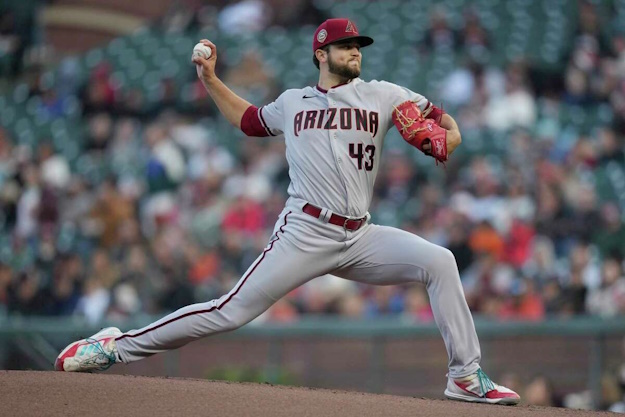 tourstops
---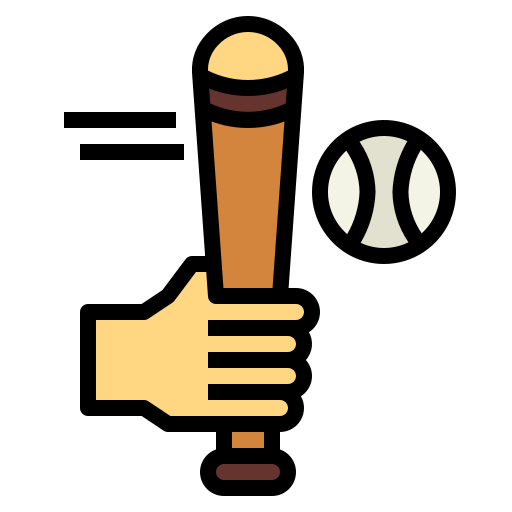 Slade Cecconi is part of the MLB Current Players Tour – Go to the Next Stop
---
See all Slade's baseball cards at TCDB
---
---
randomplayer
Visit a random Italian American MLB player: