Jump to: player bio | view more cards | tour stops | view random player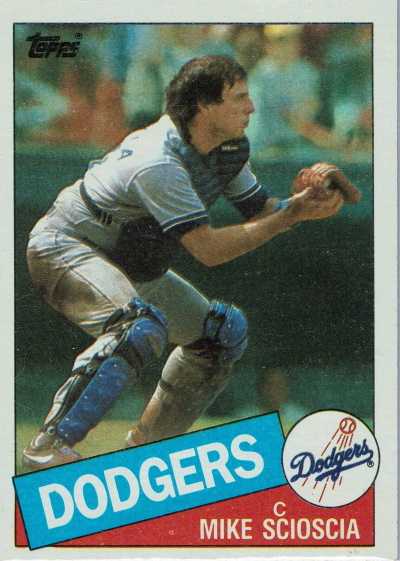 Player:Click Player's Name to Visit their Baseball Reference Page Scoscia, Mike
Card: 1985 Topps #549
Position: C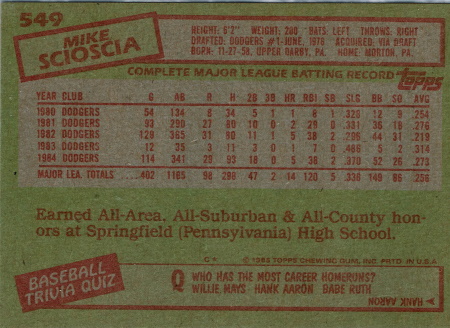 playerbio
Born in Upper Darby, PA, Michael Lorri Scioscia is a former Major League Baseball catcher and manager. He managed the Anaheim / Los Angeles Angels of Anaheim / Los Angeles Angels from the 2000 season through the 2018 season. As a player, Scioscia made his major league debut with the Los Angeles Dodgers in 1980.
Mike was selected to two All-Star Games and won two World Series over the course of his 13-year MLB career, which was spent entirely with the Dodgers; this made him the only person in MLB history to spend his entire playing career with one team and entire managing career with another team with 10+ years in both places. He was signed by the San Diego Padres and Texas Rangers late in his career, but never appeared in a major league game for either team due to injury.
As a player, Mike was a hard-charger and a gamer, and was an excellent defensive catcher with a good arm. However, he was known as one of the slowest runners in major league baseball. As Tommy Lasorda once said: "If he raced his pregnant wife he'd finish third."
After his playing career ended, Scioscia spent several seasons as a minor league manager and major league coach in the Dodgers organization before being hired as the Angels manager after the 1999 season. As a manager, Scioscia led the Angels to their only-to-date World Series championship in 2002. He is the Angels' all-time managerial leader in wins, games managed, and division titles. Mike was also the first major-league manager to reach the playoffs in six of his first 10 seasons. Scioscia was honored with the American League Manager of the Year Award in 2002 and 2009.
He appeared in The Simpsons episode "Homer at the Bat".
(excerpted from SABR, BR Bullpen & Wikipedia)
morecards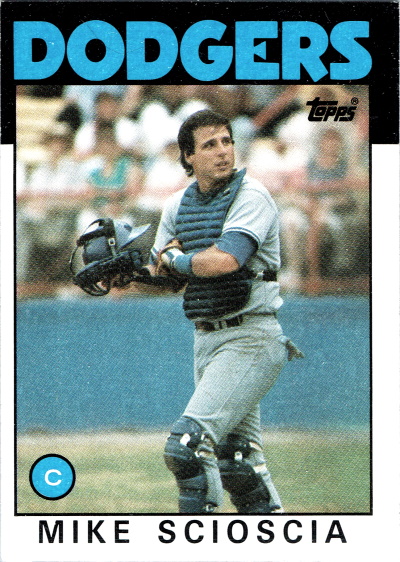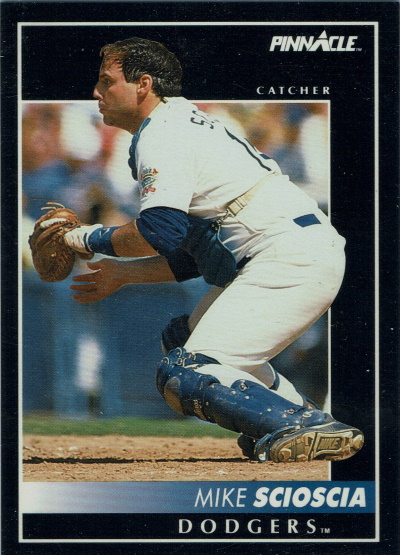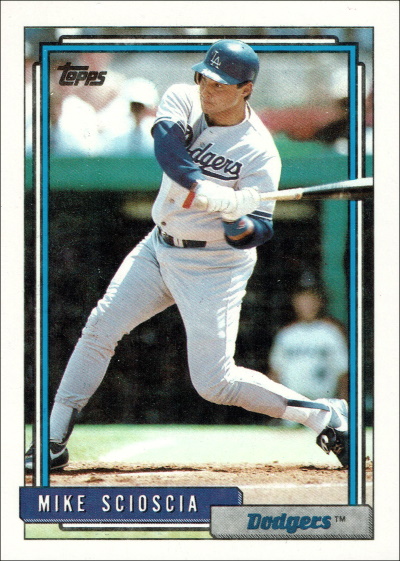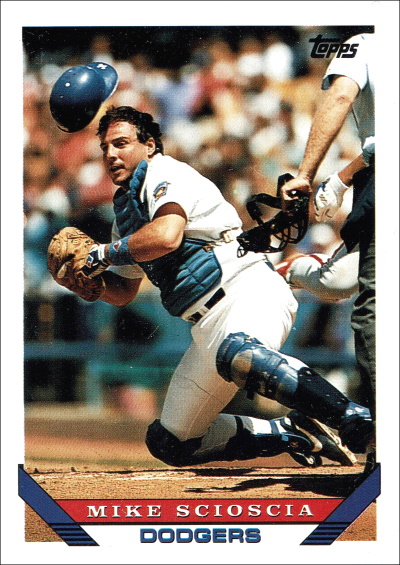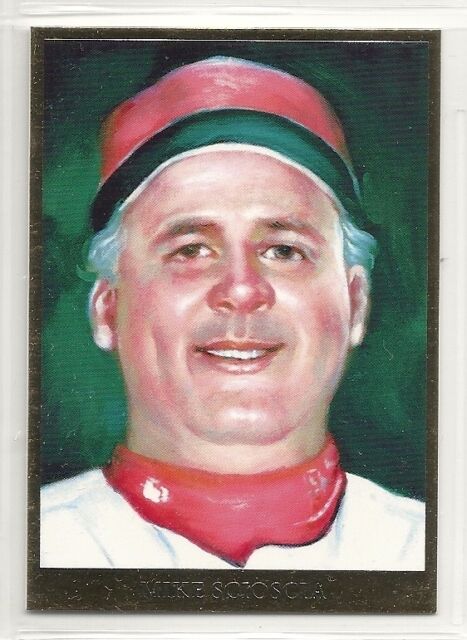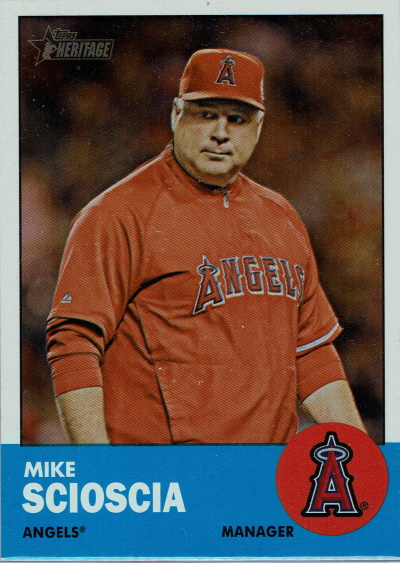 tourstops
---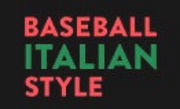 Listen to Larry Baldassaro's interview with Mike here – or view the Next Stop on the Baseball Italian Style Tour
---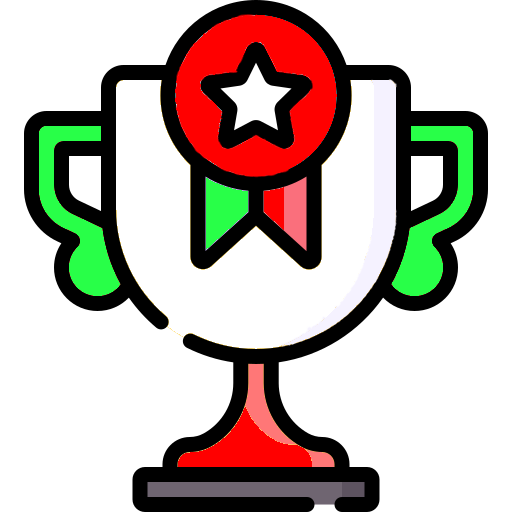 Mike Scioscia is part of the Italian American Sports Hall of Fame Tour – Go to the Next Stop
---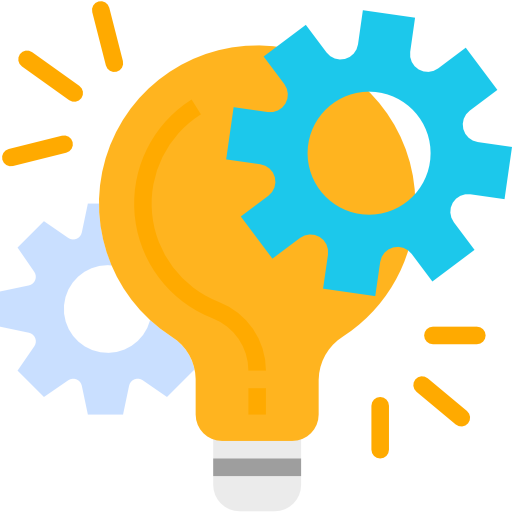 Mike is also part of the MLB Managers Tour – Go to the Next Stop
---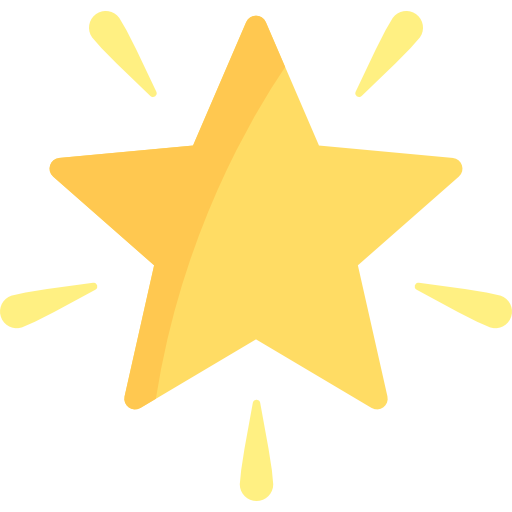 Mike is also part of the All-Star Player Tour – Go to the Next Stop
---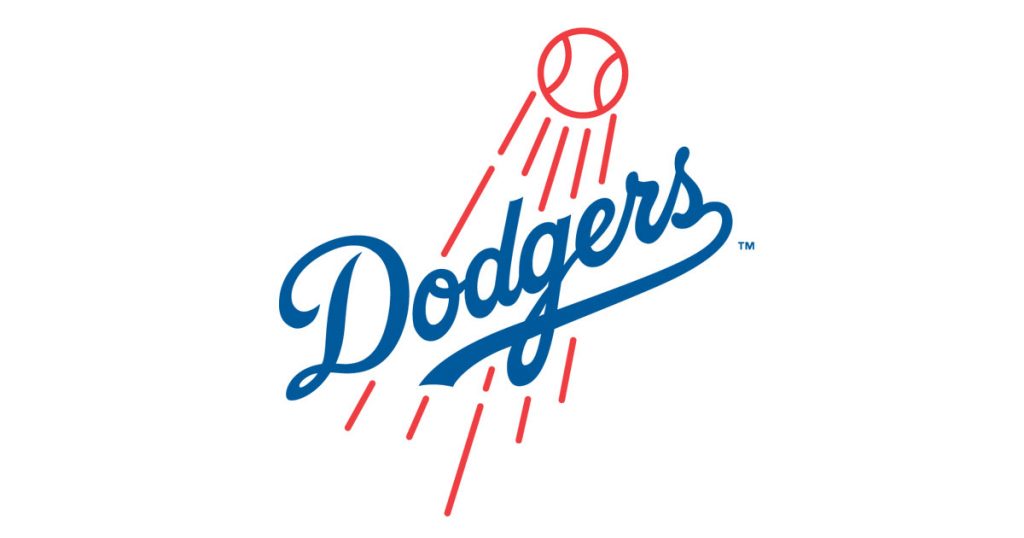 Mike is also part of the LA/Brooklyn Dodgers Player Tour – Go to the Next Stop
---
See all Scioscia's baseball cards at TCDB
---
---
randomplayer
Visit a random Italian American MLB player: