Jump to: player bio | view more cards | tour stops | view random player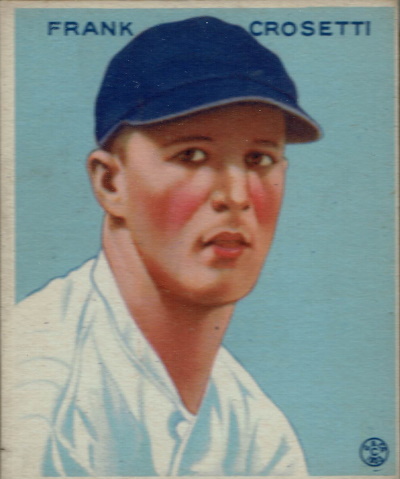 Player:Click Player's Name to Visit their Baseball Reference Page Crosetti, Frankie
Card: 1933 Goudey #217
Position: SS/3B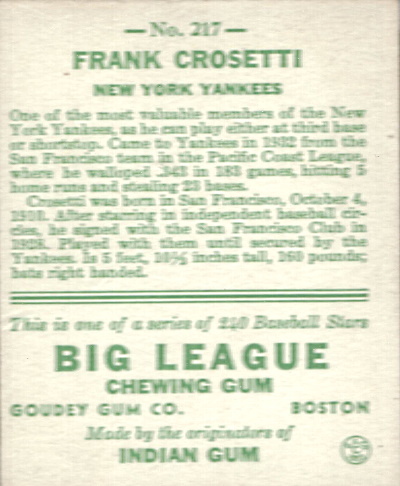 playerbio
"Crosetti is the sparkplug of the Yankees… Without him they wouldn't have a chance. He is a great player and he is about the only one on the club who does any hollering." - Rogers Hornsby, to the New York World-Telegram, May 21, 1936
Frank Peter Joseph Crosetti, nicknamed "The Crow", spent his whole seventeen-year Major League Baseball playing career with the New York Yankees before becoming a coach with the franchise for an additional twenty seasons. In 37 seasons as an infielder and third-base coach for the Yankees, Frank Crosetti was on the field for 23 fall classics, of which New York won 17. After a while "The Crow" had collected so many rings that the Yankees started giving him engraved shotguns instead.
Crosetti was born in San Francisco, California, and grew up in North Beach, which was something of a hotbed of Italian-American talent on the baseball field during the 1920s & 1930s (Tony Lazzeri, Charlie Silvera & the three DiMaggio brothers also hail from the same neighborhood). Before joining the Yankees, Crosetti played four seasons with the San Francisco Seals of the Pacific Coast League.
The Crow was voted onto two All-Star teams (1936, 1939). in Game 2 of the 1938 World Series, Frankie hit a shot off Dizzy Dean that gave the Yankees a 4–3 lead over the Cubs. Perhaps Crosetti's second most memorable moment in postseason play occurred in game three of the 1942 World Series when he shoved umpire Bill Summers, an act for which he received a $250 fine from Commissioner Kenesaw Mountain Landis and was suspended the first 30 games of the 1943 season.
Frankie was mentioned in the Dave Frishberg Jazz song "Van Lingle Mungo"
(excerpted from SABR, BR Bullpen, and Wikipedia)
morecards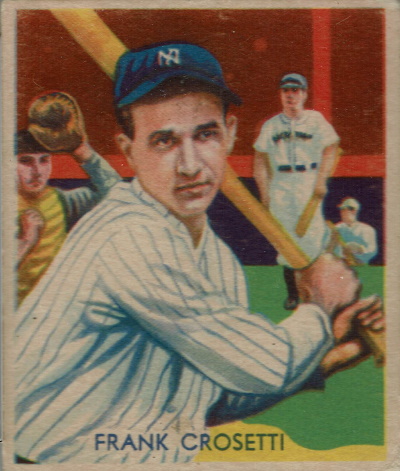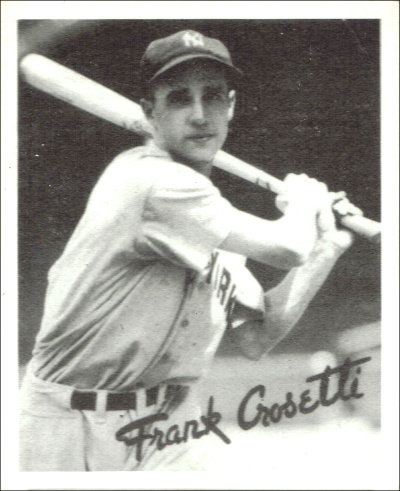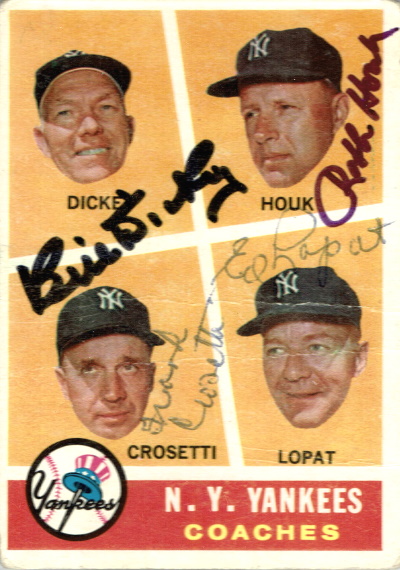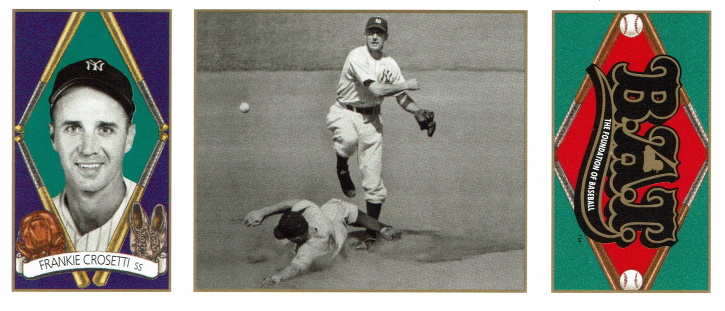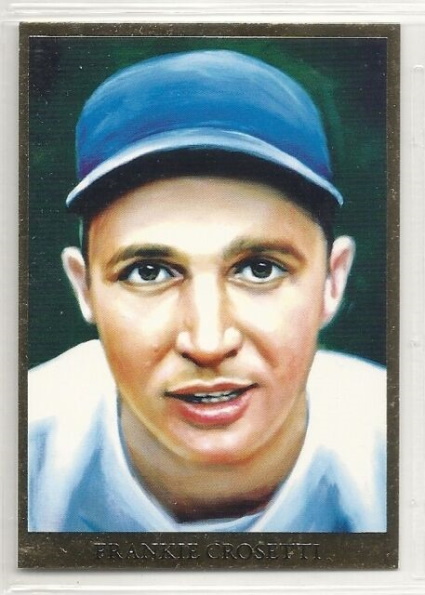 tourstops
---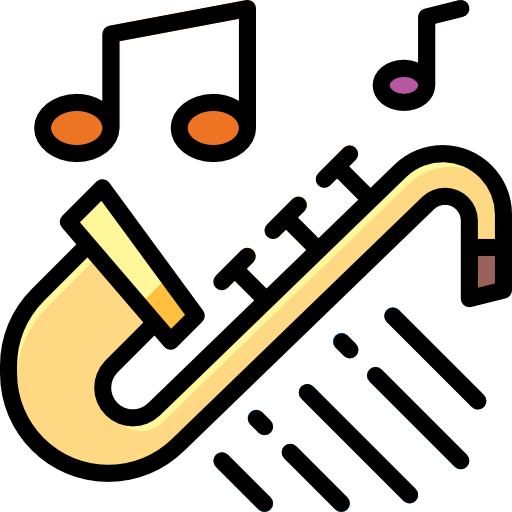 Frankie is part of the Van Lingle Mungo Song Tour – Go to the Next Stop
---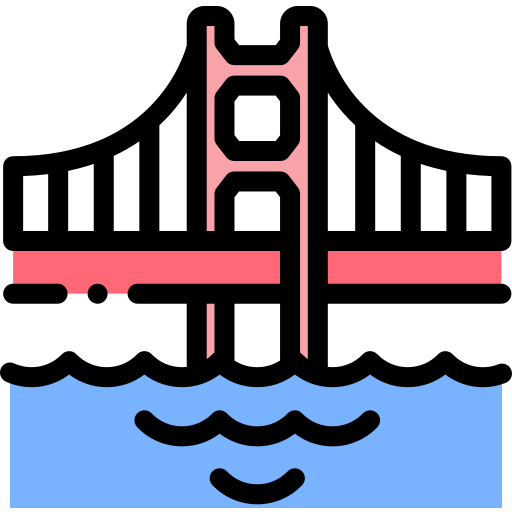 Frankie is part of the Born in San Fran/Oakland/Sacramento Tour – Go to the Next Stop
---

Frankie is also part of the Pacific Coast League Hall of Fame Tour – Go to the Next Stop
---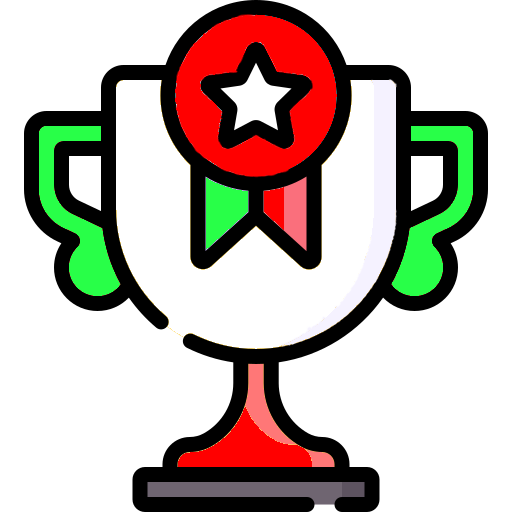 Crosetti is part of the Italian American Sports Hall of Fame Tour – Go to the Next Stop
---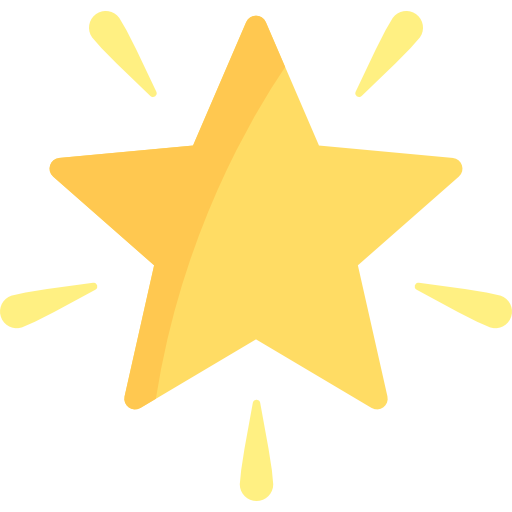 Frankie is part of the All-Star Player Tour – Go to the Next Stop
---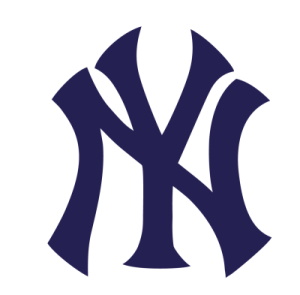 Frankie is also part of the New York Yankee Players Tour – Go To the Next Stop
---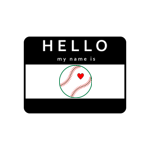 "The Crow" is part of the Great Italian American Player Nicknames Tour – Go to the Next Stop
---
See Frankie's baseball cards at TCDB
---
---
randomplayer
Visit a random Italian American MLB player: