Jump to: player bio | view more cards | tour stops | view random player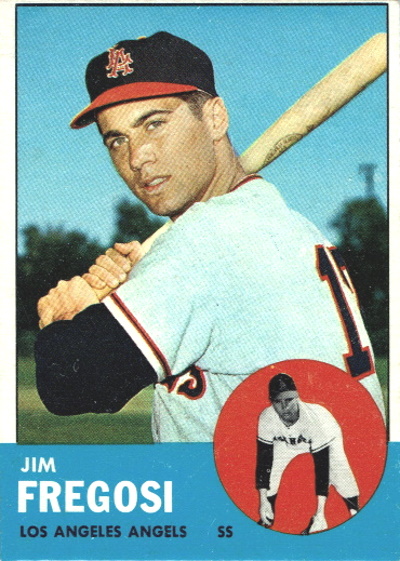 Player:Click Player's Name to Visit their Baseball Reference Page Fregosi, Jim
Card: 1963 Topps #167
Position: SS/1B/3B/Manager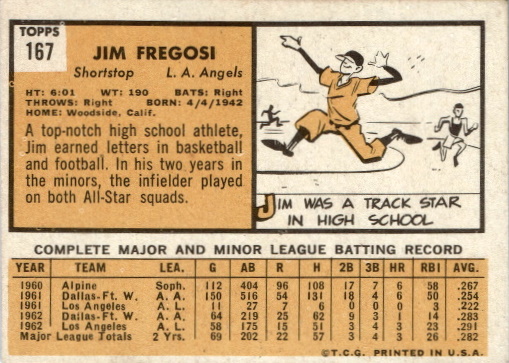 playerbio
Born in San Francisco, CA, James Louis Fregosi  (April 4, 1942 – February 14, 2014) was a shortstop and manager, who played from 1961 to 1978, primarily for the Los Angeles / California Angels. He also played for the New York Mets, Texas Rangers, and Pittsburgh Pirates.
Having been the Angels' most productive and popular player for that franchise's first eleven years of play, Fregosi quickly became its first star. He led the American League (AL) in defensive double plays twice, winning the 1967 Gold Glove Award, and, upon leaving the team, ranked ninth in AL history, with 818 double plays. He led the league in triples in 1968 and he was also one of the few players to hit for the cycle twice.
Post-playing, Fregosi returned to the Angels as manager, guiding it to its first-ever postseason appearance in 1979, and later managed the Philadelphia Phillies to the 1993 National League pennant.
Unfortunately, he may be most famous today for being on the wrong end of one of history's most lopsided trades, in which he was traded to the Mets for Nolan Ryan (and three others!) in 1971. Jim's best years were behind him at that point.
Jim was a six-time All-Star and Gold Glover who drew comparisons with the finest players in the game at a young age. An 18-year major league playing career, coupled with 15 years as a big league manager, are enough evidence that Fregosi deserves to be remembered for more than being traded for Nolan Ryan.
His son, Jim Fregosi Jr. was a long time Philadelphia Phillies/Colorado Rockies scout, and a special assistant to the general manager for the Kansas City Royals.
(excerpted from Wikipedia, BR Bullpen & SABR)
morecards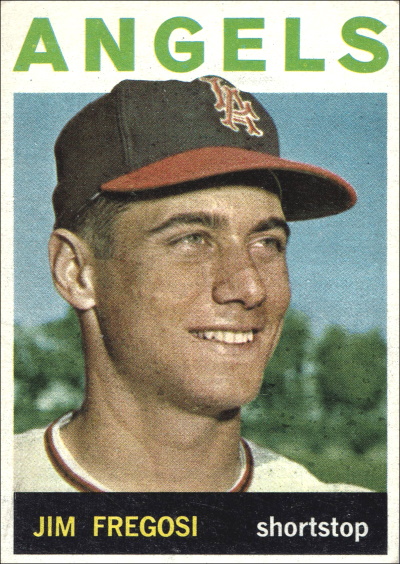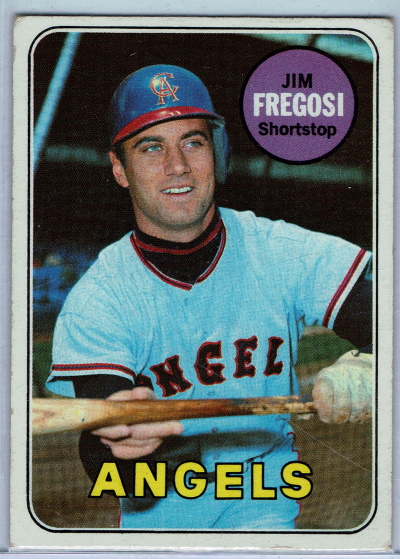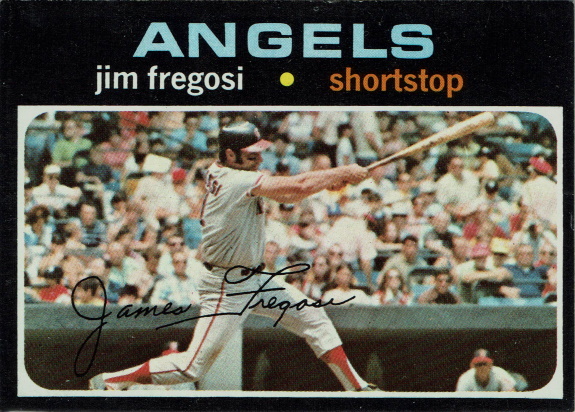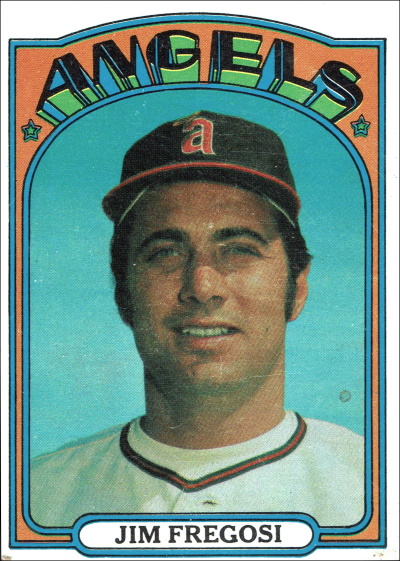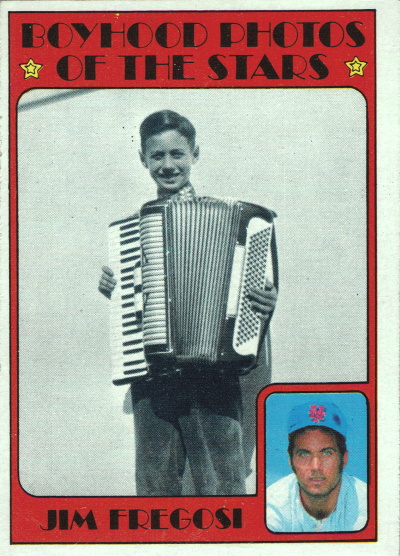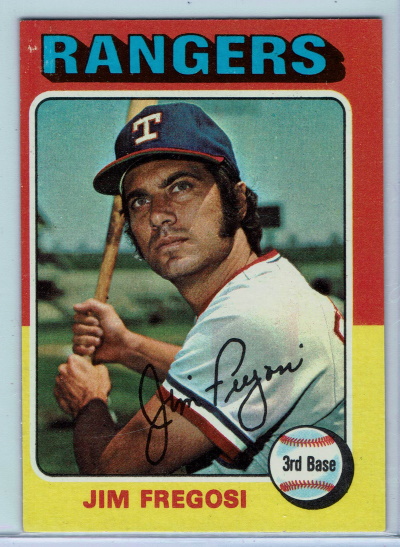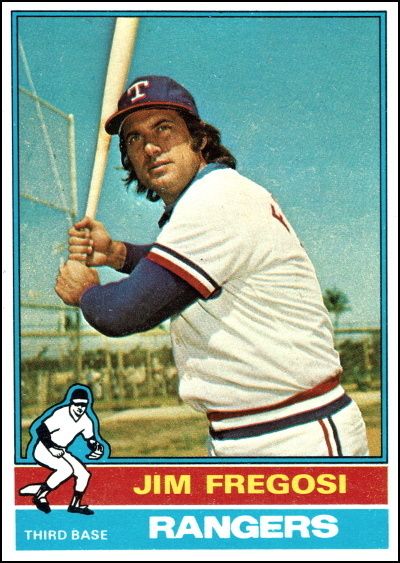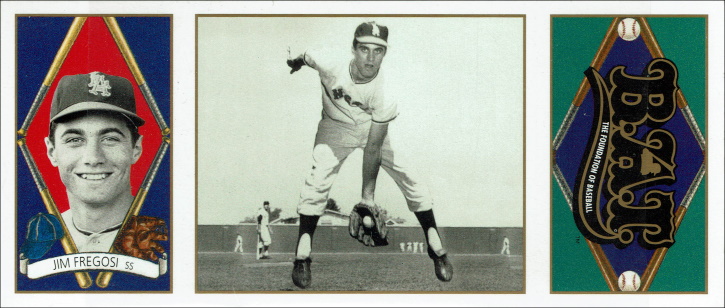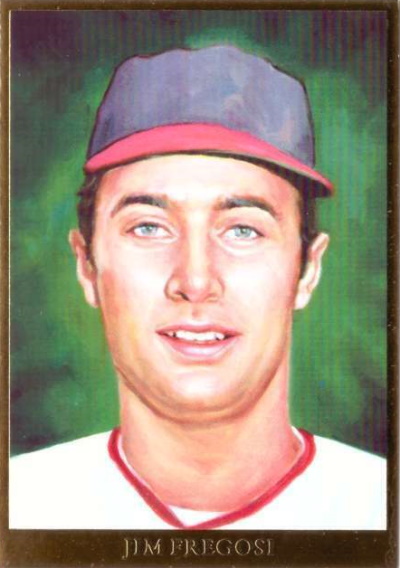 tourstops
---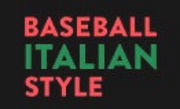 Listen to Larry Baldassaro's interview with Jim Fregosi here – or view the Next Stop on the Baseball Italian Style Tour
---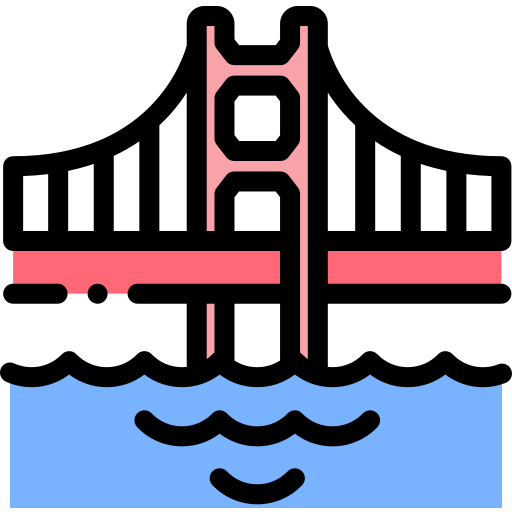 Jim is part of the Born in San Fran/Oakland/Sacramento Tour – Go to the Next Stop
---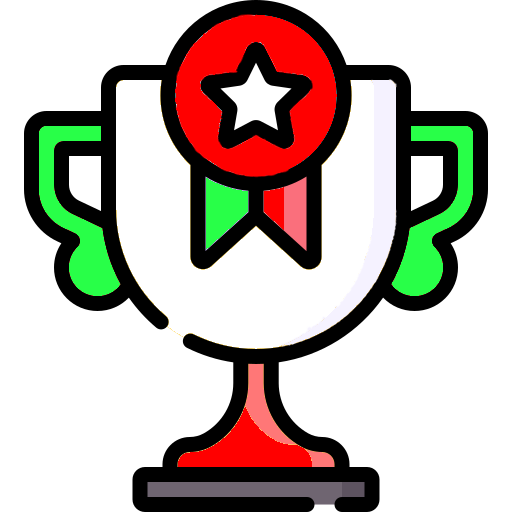 Fregosi is also part of the Italian American Sports Hall of Fame Tour – Go to the Next Stop
---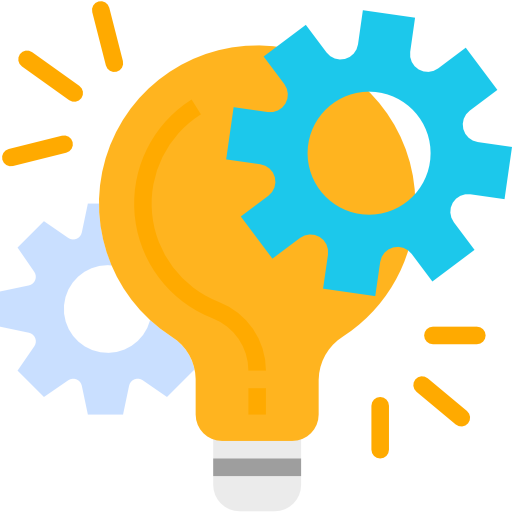 Jim is also part of the MLB Managers Tour – Go to the Next Stop
---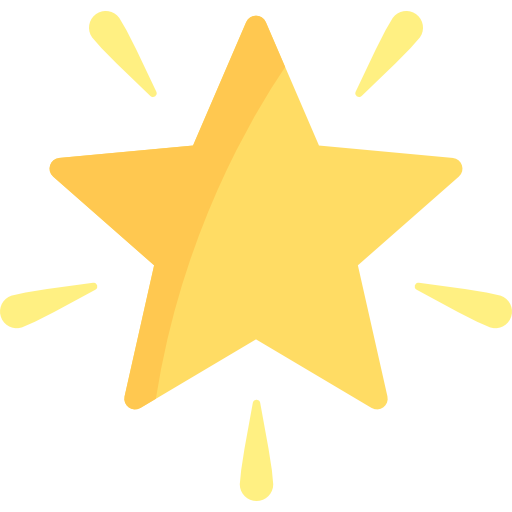 Jim is part of the All-Star Player Tour – Go to the Next Stop
---

Jim is also part of the Pittsburgh Pirates Players Tour – Go To the Next Stop
---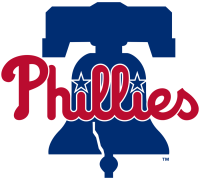 Jim is also part of the Philadelphia Phillies Player Tour – Go to the Next Stop
---
See all of Jim's baseball cards at TCDB
---
---
randomplayer
Visit a random Italian American MLB player: