Jump to: player bio | view more cards | tour stops | view random player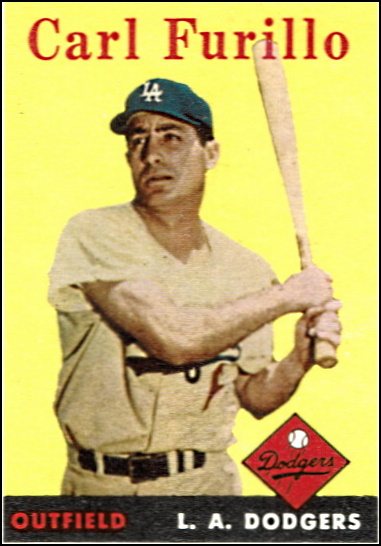 Player:Click Name to Visit Player's Baseball Reference Page Furillo, Carl
Card: 1958 Topps #417
Position: RF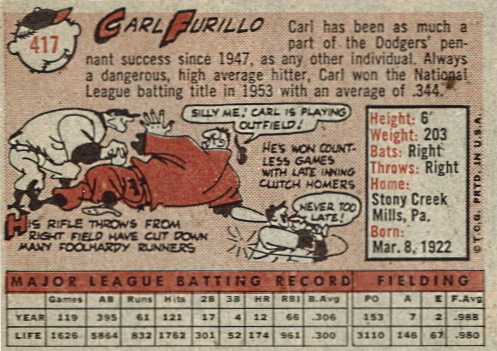 playerbio
Carl Anthony Furillo, born in Stony Creek Mills, Pennsylvania, spent his entire career with the Brooklyn and Los Angeles Dodgers. A member of seven National League (NL) champions from 1947 to 1959, He batted over .300 five times - winning the 1953 batting title, with a .344 average - then the highest by a right-handed hitting Dodger since 1900. He was named to two All-Star teams. Many who saw him play consider him one of the most underrated players, on one of the greatest teams, in baseball history.
People who saw Carl Furillo play most often talk about his throwing arm. He was given nicknames because of it, including "The Reading Rifle," and "The Arm." He recorded 10 or more assists in nine consecutive seasons, leading the league twice, and retired with the fifth-most games in right field (1,408) in NL history.
On August 27, 1951, Pirates pitcher Mel Queen learned about Carl's arm the hard way—thrown out at first base after hitting an apparent single to right. It was one of Furillo's twenty-four assists that season. In his career, he threw out seven men who rounded first too widely, throwing behind them. Another of Carl's nicknames was "Skoonj", short for one of his favorite foods—the Italian seafood dish scungilli, the edible part of an aquatic snail.
In 1949, along with teammates Ralph Branca and Erv Palica, Carl recorded the song "The Brooklyn Dodgers Jump".
After retiring as a player, Carl left the sport for good. While writing his 1972 book The Boys of Summer about the 1952 and 1953 pennant-winning teams, author Roger Kahn located Carl installing elevators at the World Trade Center. During the mid-1960s, he owned and operated a deli in Flushing, Queens. Furillo later worked as a night watchman.
(excerpted from Wikipedia, BR Bullpen, and SABR)
morecards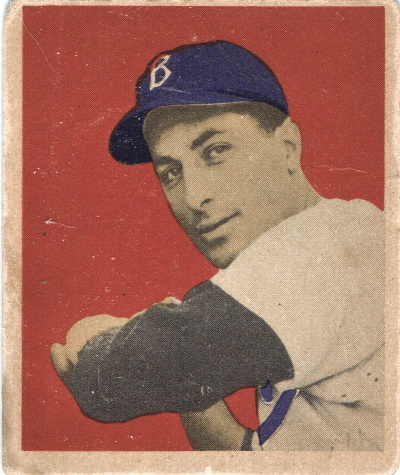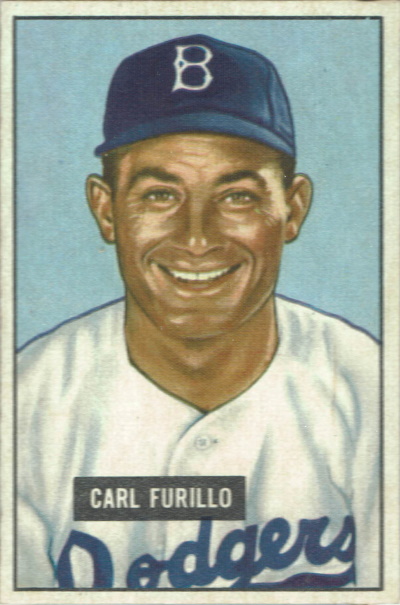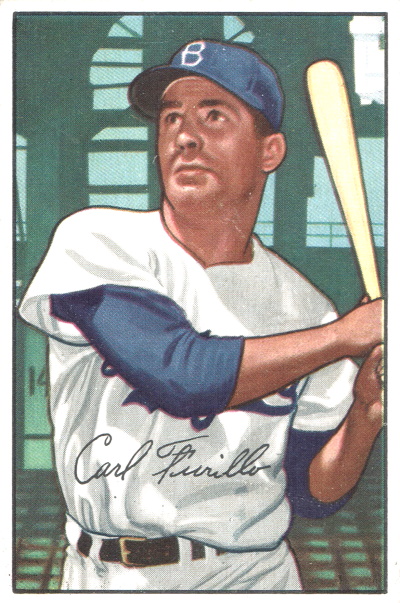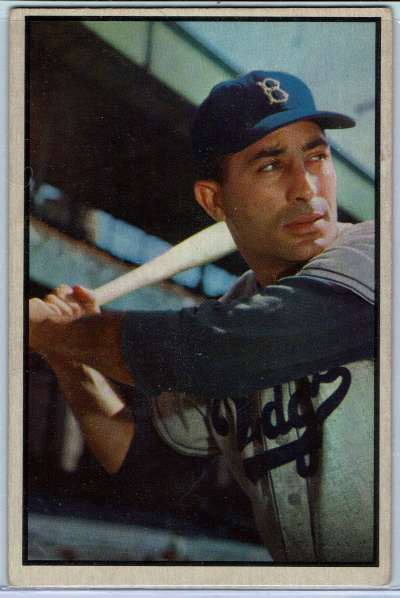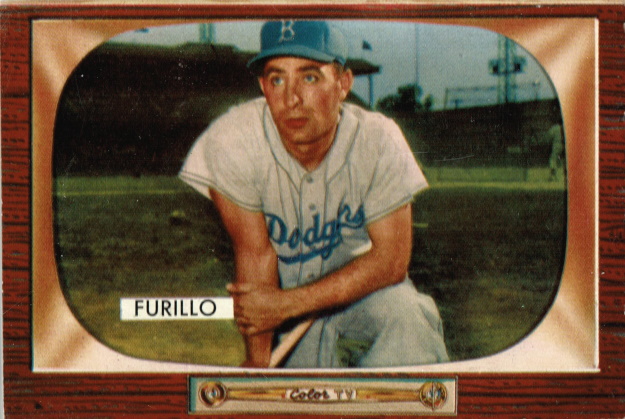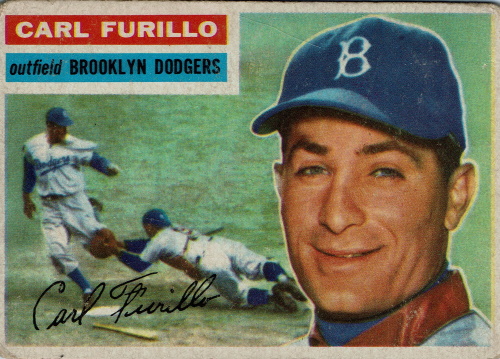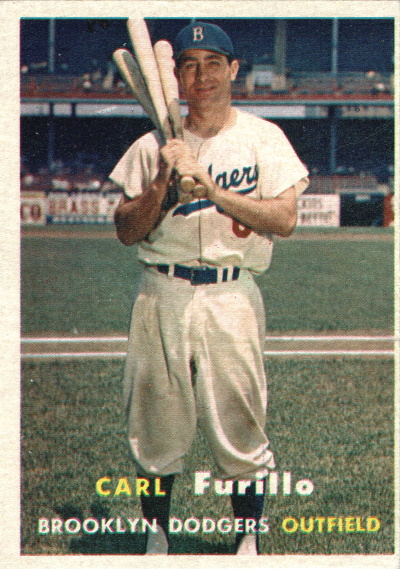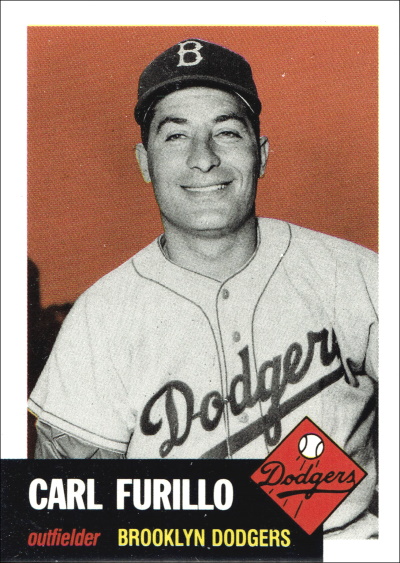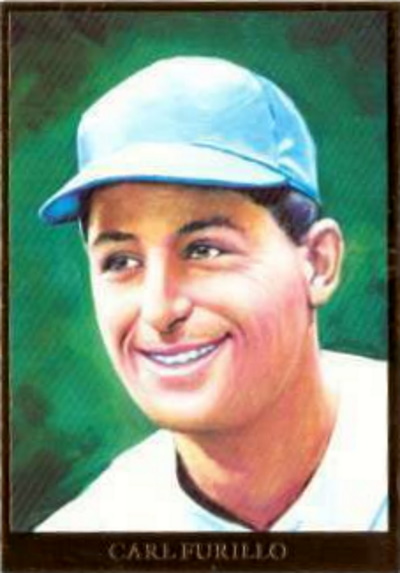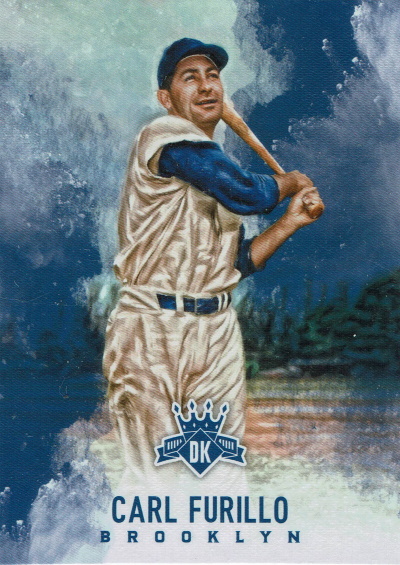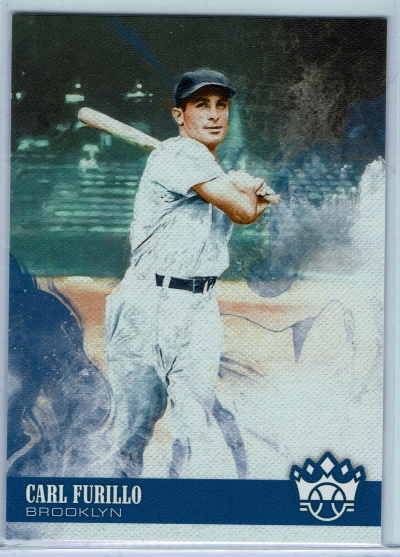 tourstops
---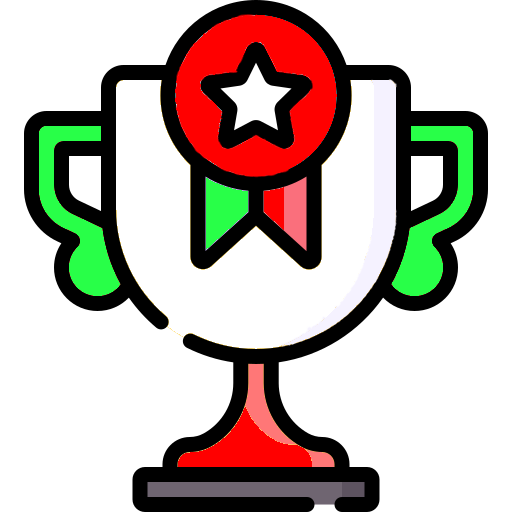 The Reading Rifle is part of the Italian American Sports Hall of Fame Tour – Go to the Next Stop
---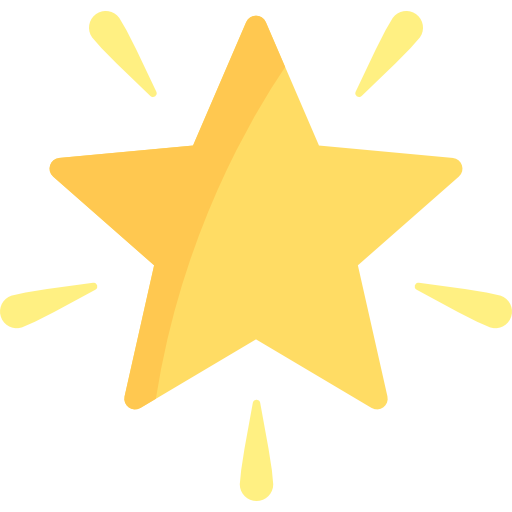 Furillo is part of the All-Star Player Tour – Go to the Next Stop
---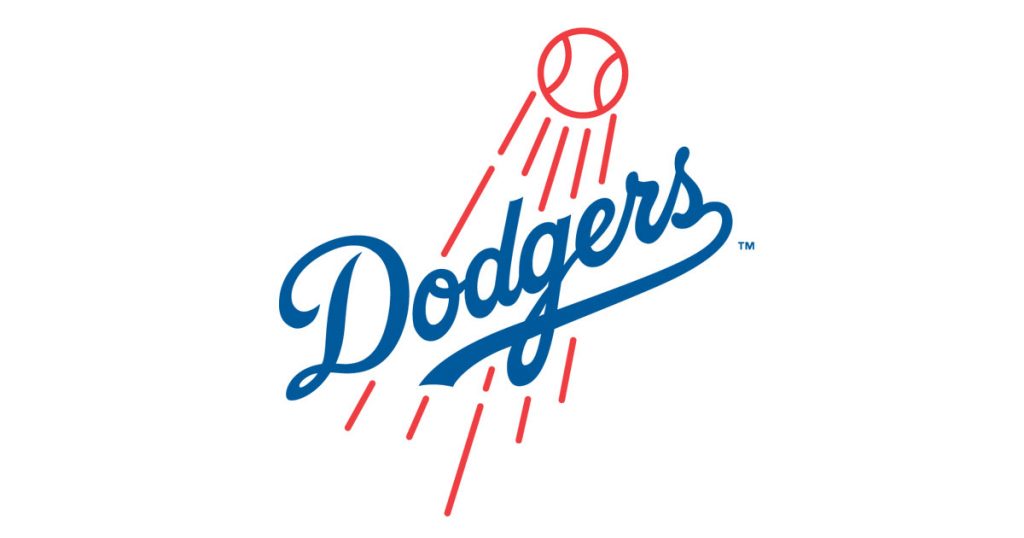 Carl is part of the LA/Brooklyn Dodgers Player Tour – Go to the Next Stop
---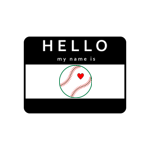 "The Reading Rifle" is part of the Great Italian American Player Nicknames Tour – Go to the Next Stop
---
See all Carl's baseball cards at TCDB
---
---
randomplayer
Visit a random Italian American MLB player: