Jump to: player bio | view more cards | tour stops | view random player
Player:Click Player's Name to Visit their Baseball Reference Page Molinaro, Bob
Card: 1981 Topps #466
Position: OF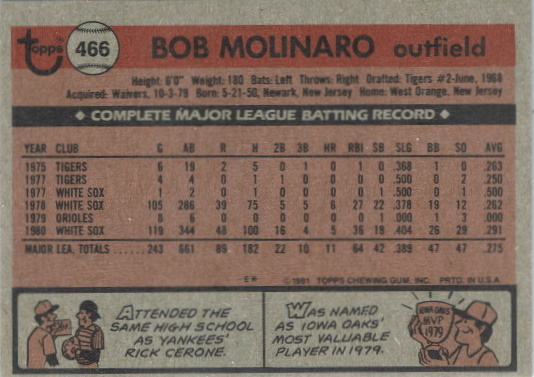 playerbio
Robert Joseph Molinaro (born May 21, 1950 in Newark, NJ) is a former professional baseball outfielder in the minor and major leagues in a career that lasted 18 years. His baseball career began in 1968, and lasted until 1985. During that time Bob played for 13 different teams, in seven different leagues. Over eight seasons, Bob appeared in 401 games in the majors, mostly with the Chicago White Sox.
Selected by the Detroit Tigers in the second round of the 1968 amateur draft, Molinaro began his pro career with the GCL Tigers that year, hitting .324 in 55 games. With the Evansville Triplets in 1975, he was an American Association All-Star, posting a .287 average with 13 home runs and 26 stolen bases. This performance earned him a September call-up to Detroit, where he hit .263 in 6 games.
Molinaro saw significant playing time for the White Sox in 1978, hitting .262 and stealing 22 bases in 105 games. However, he was back in the minors for most of the next summer with the AAA Iowa Oaks, for whom he hit .328 with 13 homers, 93 RBIs, and 50 stolen bases, once again earning an American Association All-Star selection. He was acquired by the Baltimore Orioles late in that 1979 season. In between, he pitched winter ball with the Leones del Caracas club of the Venezuelan League between the 1977 and 1979 seasons.
Molinaro was the White Sox's primary leftfielder in 1980, and he hit .291 while stealing 18 bases. On August 12, 1980 Molinaro had four hits in five chances against the New York Yankees at Yankee Stadium. His first three hits were off Yankees' starter Luis Tiant.
However, after Chicago acquired Ron LeFlore, Molinaro only appeared in 47 games in 1981. The following spring, in 1982 he was sent across town to the Chicago Cubs. After a stint with the Philadelphia Phillies at the end of that season, he ended his big league career back with the Tigers in 1983. He returned to minor league ball in 1985, hitting .250 with 12 home runs for the Rochester Red Wings.
After his playing career had ended, Molinaro remained active in baseball as a minor league manager from 1986 to 1991 for multiple clubs.
In his Letters from Home Plate response, Bob lists his favorite player growing up as Mickey Mantle, his favorite teammate as Pete Rose, as the toughest pitcher he ever faced as Steve Carlton. His favorite park to play in was Yankee Stadium.
(excerpted from Baseball Almanac, Letters from Home Plate, BR Bullpen & Wikipedia)
morecards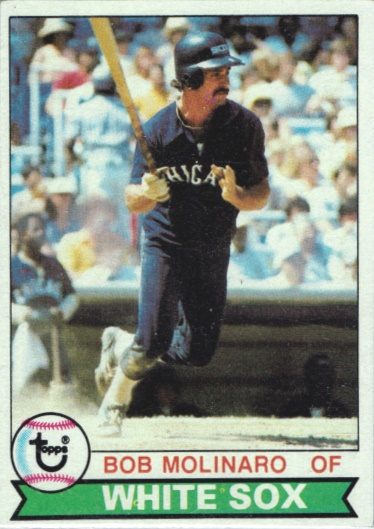 tourstops
---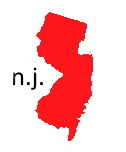 Bob is part of the Born in New Jersey Tour – go to the Next Stop
---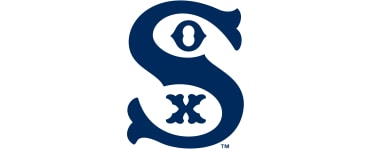 Bob is also part of the Chicago White Sox Players Tour – Go To the Next Stop
---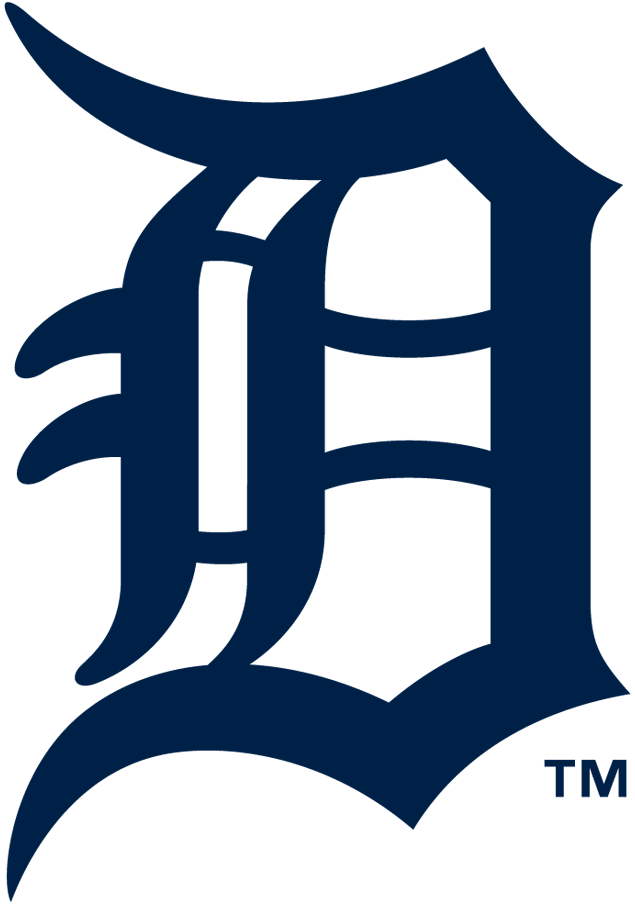 Bob is also part of the Detroit Tigers Player Tour – Go to the Next Stop
---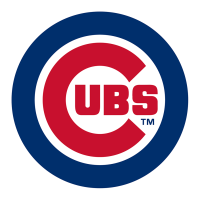 Bob is also part of the Chicago Cubs Players Tour – Go To the Next Stop
---
See all Bob's baseball cards at TCDB
---
---
randomplayer
Visit a random Italian American MLB player: