Jump to: player bio | view more cards | tour stops | view random player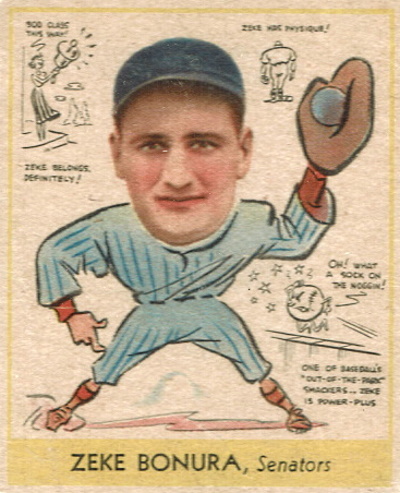 Player:Click Player's Name to Visit their Baseball Reference Page Bonura, Zeke
Card: 1938 Goudey #276
Position: 1B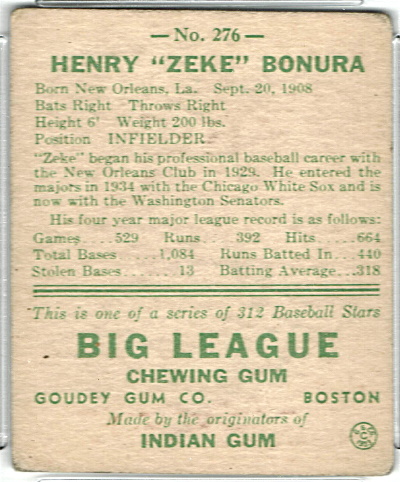 playerbio
Henry John "Zeke" Bonura was a first baseman in Major League Baseball. From 1934 through 1940, he played for the Chicago White Sox (1934–1937), Washington Senators (1938, 1940), New York Giants (1939) and Chicago Cubs (1940). He was born in New Orleans. A leading slugger of the 1930s, Zeke was "one of baseball's best-loved figures. (Lethbridge - Alberta - Herald, November 24, 1945.)" He was a colorful first baseman with an indomitable spirit, and his great enthusiasm resonated with fans.
One of Zeke's more noteworthy athletic accomplishments has nothing to do with the sport of baseball. In June 1925, at the age of sixteen, Bonura became the youngest male athlete ever to win an event at the National (AAU) Track and Field Championships. He threw the javelin 65.18 meters (213-10) to claim the title. Bonura's winning effort was a meet record by nearly twenty-feet; a prodigious mark that remained on the books until 1930.
He hit .300 or more in four of his seven major league seasons, with a career-high .345 in 1937 which was fourth in the American League, behind Charlie Gehringer (.371), Lou Gehrig (.351) and Joe DiMaggio (.346).
He averaged 17 home runs per season, with a career-high 27 in his 1934 rookie season, setting a White Sox team record at the time. Defensively, Zeke led American League first baseman in fielding percentage in 1934, 1936, and 1938.
After being traded to New York, Bonura was quoted as saying "Now I won't be able to sign my letters Senator Henry J. Bonura, Democrat, Louisiana.
1941, Zeke joined the army and was stationed at Camp Shelby, Mississippi. With the outbreak of World War II, he was recalled to active duty. In mid 1945, he was discharged from the army with the rank of Master Sergeant. He received the Legion of Merit medal for his service.
He is a member of the Italian American Sports Hall of Fame and the Texas League Hall of Fame. Zeke died in 1987 at 78.
(excerpted from SABR, BR Bullpen, and Wikipedia)
morecards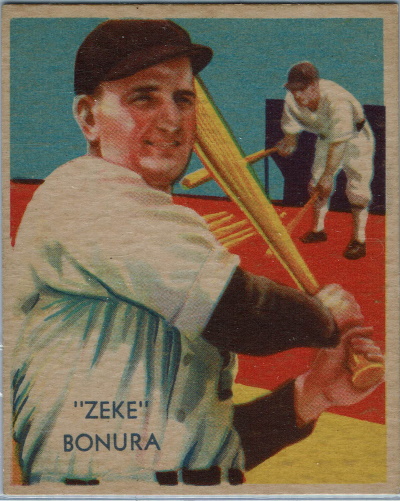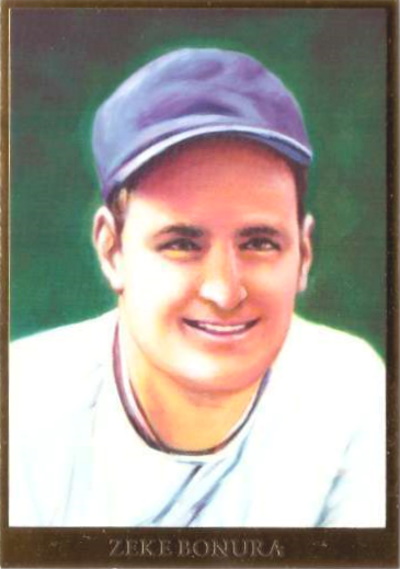 tourstops
---

Zeke is part of the Military Service during Wartime Tour – go to the Next Stop
---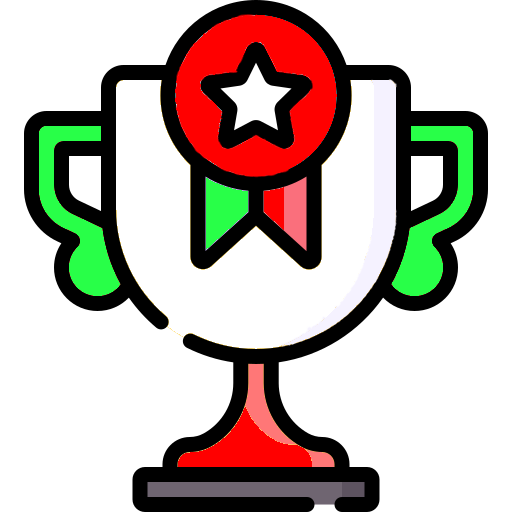 Bonura is also part of the Italian American Sports Hall of Fame Tour – Go to the Next Stop
---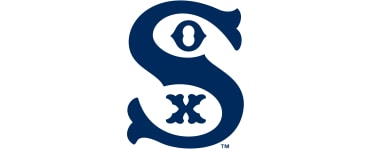 Zeke is also part of the Chicago White Sox Players Tour – Go To the Next Stop
---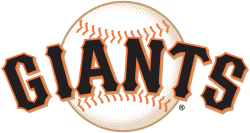 Zeke is part of the New York/SF Giants Players Tour – Go To the Next Stop
---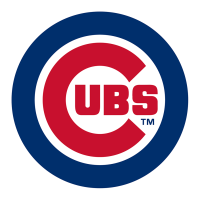 Zeke is also part of the Chicago Cubs Players Tour – Go To the Next Stop
---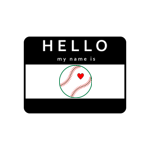 "Zeke" is part of the Great Italian American Player Nicknames Tour – Go to the Next Stop
---
See Zeke's baseball cards at TCDB
---
---
randomplayer
Visit a random Italian American MLB player: