Jump to: player bio | view more cards | tour stops | view random player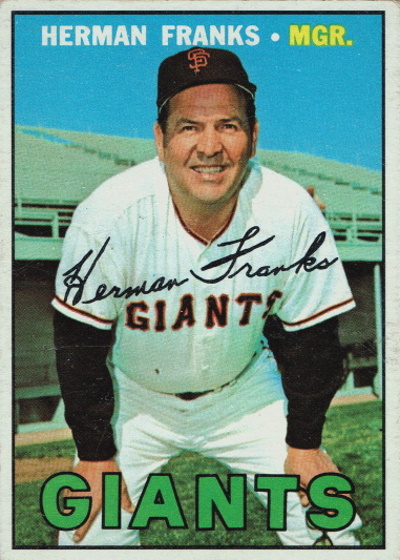 Player:Click Player's Name to Visit their Baseball Reference Page Franks, Herman
Card: 1967 Topps #116
Position: Catcher, Manager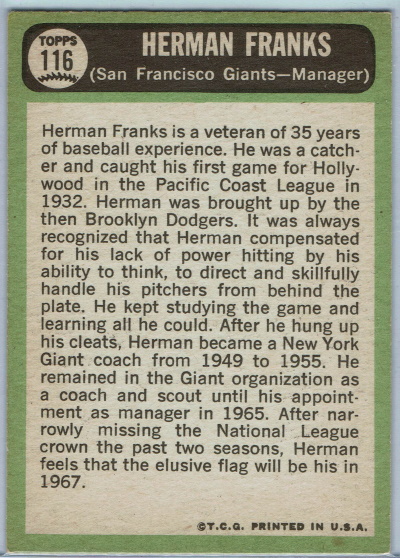 playerbio
"According to author Joshua Prager in his 2006 book The Echoing Green, Franks played a critical role in Bobby Thomson's famous pennant-winning home run in the 1951 NL playoffs—baseball's Shot Heard 'Round The World. According to Prager, Franks was stationed in the Giants' center-field clubhouse at the Polo Grounds, their home field, stealing the opposing catcher's signs through a telescope and relaying them through second-string catcher Sal Yvars (who was stationed in the bullpen) to the Giants' coaches and hitters. When asked where he was when Thomson hit his home run, Franks said, in 1996, that he was "doing something for Durocher" at the time." (This Great Game, Interview)
Herman Louis Franks was born on January 4, 1914 in Price, UT, to Edith and Celeste Alfonzo Franks (née Franch). The elder Franks, a photographer from the northern Italian village of Cloz, was 32 when he married the 18-year-old Coloradan Edith Dozzi, a coal miner's daughter of Italian descent. After the marriage, the pair moved to Price, Utah, a small but fast-growing city 120 miles southeast of Salt Lake City.
Herman made the Cardinals for just 17 games in 1939, before being drafted by the Brooklyn Dodgers, where he served as a second-string catcher in 1940–41 and began his long association with Leo Durocher, then Brooklyn's manager. As a Dodger, he caught Tex Carleton's no-hitter on April 30, 1940.
Franks missed 3½ seasons during World War II, when he served in the United States Navy in the Pacific Theater of Operations and attained the rank of lieutenant (junior grade). He resumed his playing career in 1946 with the Triple-A Montreal Royals, then became the playing manager of the Dodgers' St. Paul Saints affiliate in 1947. In August of that season, however, he resigned his post to return to the Major Leagues as a backup catcher with the Philadelphia Athletics, where he appeared in 48 games in 1947–48 and batted .221.
Durocher quit the Giants after the 1955 season, and the team relocated to San Francisco after 1957. From 1956 to 1964, Herman was briefly a Giants' scout, then the general manager of the PCL Salt Lake City Bees. He also spent two additional one-year terms (in 1958 and 1964) as a San Francisco Giants coach before succeeding Alvin Dark as the club's manager a half‐hour after the conclusion of the 1964 season.
Franks was at the Giants' helm for the next four seasons, 1965-1968, winning 367 games (91.75 games/season), more than any other major-league club during that span. He managed MVP seasons by Willie Mays, multiple 25-plus-win seasons by Juan Marichal, and great seasons by Willie McCovey, Gaylord Perry, and others. He did everything but win the pennant, finishing second in four consecutive seasons.
Before the 1968 season Franks had told Stoneham that if he didn't win the pennant, he was quitting. The '68 Cardinals won 97 games, 9 more than the Franks-led Giants. True to his word, Herman resigned. Years later Joey Amalfitano, friend and confidant, said that Franks regretted telling Stoneham he would win it all or else. "He still had his juices flowing," Amalfitano said.
A highly successful businessman off the field, Franks spent the next eight years out of the Major League spotlight, apart from a partial season (August and September 1970) as a pitching coach under Durocher with the Chicago Cubs. Franks returned to the major leagues as manager in 1976. In 1977, he led the Cubs back to the .500 level, but the team lost ground in 1978 and was just one game above the break-even mark in September 1979 when Franks resigned. Overall, he compiled an excellent record as manager at 605–521, .537.
In his Letters from Home Plate response, Herman listed Babe Ruth as his favorite player growing up, and Cookie Lavagetto as his favorite teammate. Herman passed in March 2009 in Salt Lake City.
(excerpted from SABR, BR Bullpen, and Wikipedia)
morecards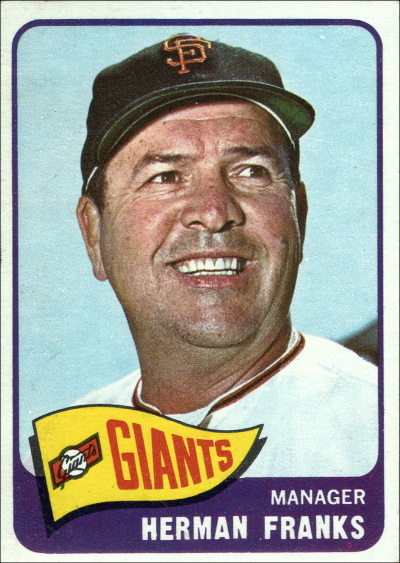 tourstops
---

Herman Franks is part of the Military Service during Wartime Tour – go to the Next Stop
---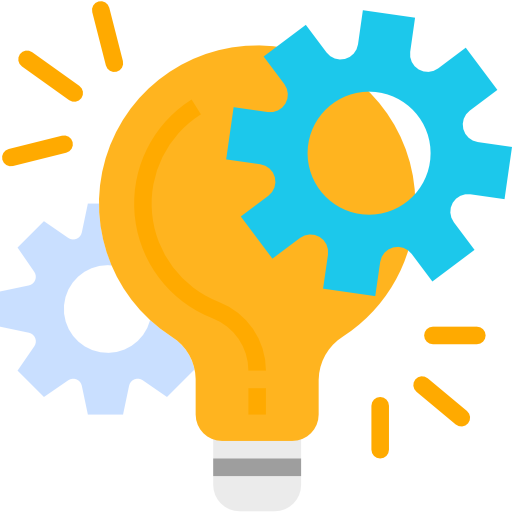 Herman is also part of the MLB Managers Tour – Go to the Next Stop
---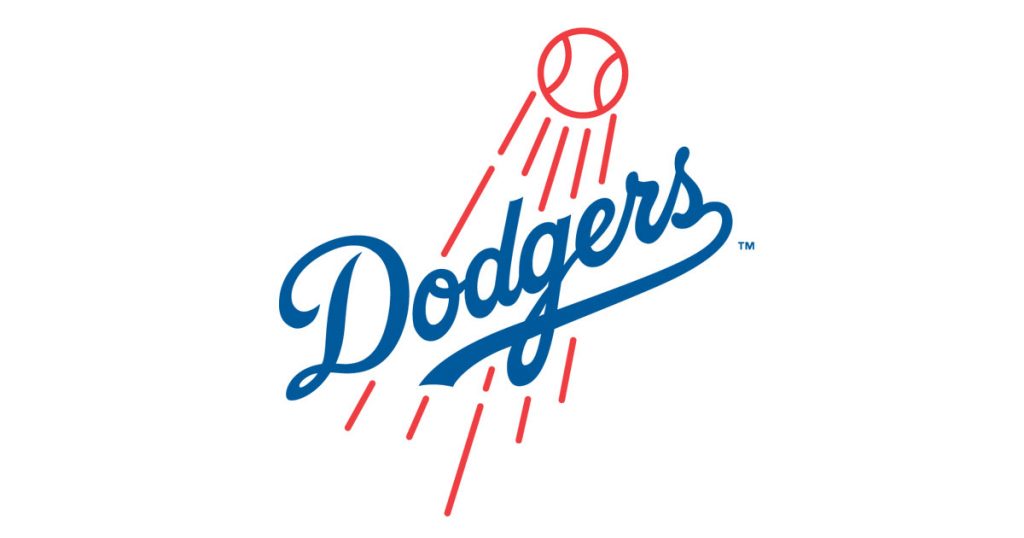 Herman is part of the LA/Brooklyn Dodgers Player Tour – Go to the Next Stop
---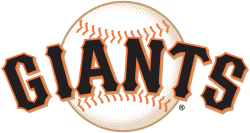 Herman is also part of the New York/SF Giants Players Tour – Go To the Next Stop
---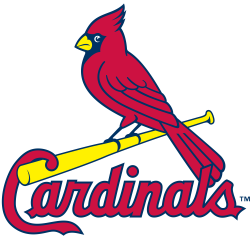 Herman is also part of the St. Louis Cardinals Players Tour – Go to the Next Stop
---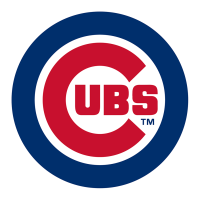 Herman is also part of the Chicago Cubs Players Tour – Go To the Next Stop
---
See all Herman's baseball cards at TCDB
---
---
randomplayer
Visit a random Italian American MLB player: