Jump to: player bio | view more cards | tour stops | view random player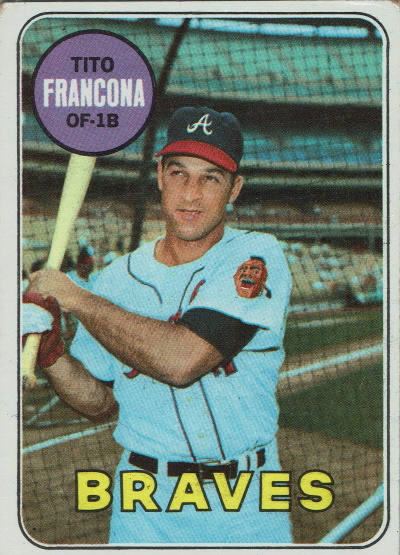 Player:Click Player's Name to Visit their Baseball Reference Page Francona, Tito
Card: 1969 Topps #398
Position: OF/1B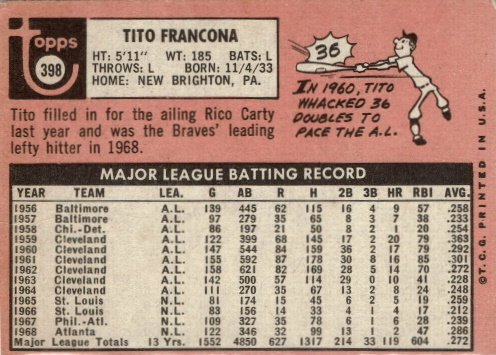 playerbio
"I had a big thrill the first game in the big leagues I played. We were opening up with Boston, I was with Baltimore, and Harry Dorish was my roommate, and Harry played with Boston the previous year. I was just a rookie and Harry said: 'If you want any tips on hitting go over and see Ted Williams before the game, go out early.'
So I went out to the ballpark early that day, opening day, and I'm the only guy in our dugout, you know it was early, and here comes Ted Williams walking across from their dugout and he says: 'You Tito Francona?' and I said 'yeh' And he says: 'come along with me,' and he grabs me and we were sitting on the tarp and started talking hitting, and man I was all eyes." - Tito Francona in the Beaver County Times (Sports Editor Sam Bechtel, 07/03/1971, 'For Tito Francona, The Game Was a Gas, Page 9)
Born in Aliquippa, PA, John Patsy Francona played for the Orioles, White Sox, Tigers, Indians, Cardinals, Phillies, Braves, A's and Brewers - but he spent the majority of his career with Cleveland. As a child, he was nicknamed "Tito" by his father. His son, Cleveland Indians manager Terry Francona, is also sometimes referred to as "Tito."
Tito finished tied for second in Rookie of the Year voting in 1956 (tied with Rocky Colavito, and losing to Luis Aparicio). In 1959, a leg injury cost him some playing time at the end of the season. As a result, despite his .363 batting average, he fell shy of qualifying for the batting title, which was won by Detroit's Harvey Kuenn, who batted .353.
In 1960, Tito led the league in doubles, and he was named to the All-Star team in 1961.
In retirement, Francona worked as the parks and recreation director in Beaver County, Pennsylvania. He was inducted into the Beaver County Sports Hall of Fame in 1978. The city of New Brighton renamed its Little League field Francona Field to honor Tito and his son Terry.
In his Letters from Home Plate response, Tito lists Mel Ott as his favorite player growing up, Whitey Ford as the toughest pitcher he ever faced, and Detroit as his favorite park to play in. His favorite teammate was Bob Hale.
(excerpted from SABR, BR Bullpen & Wikipedia)
morecards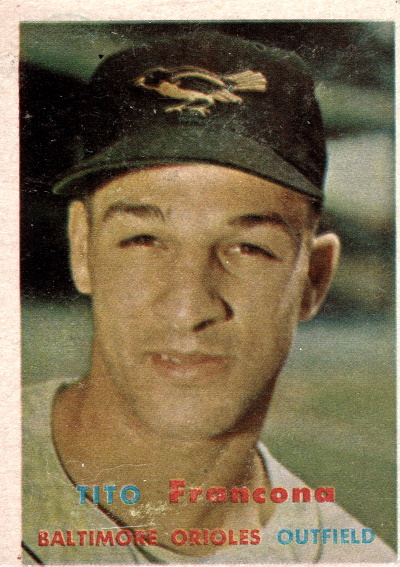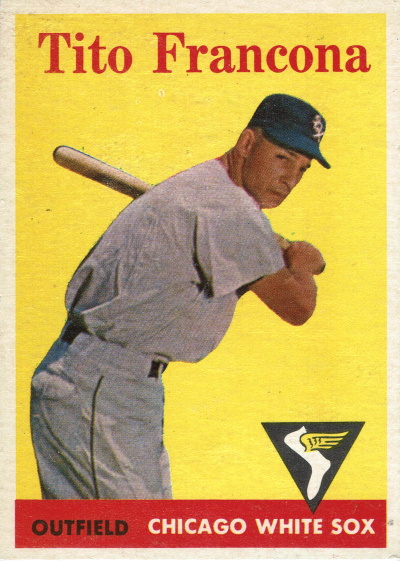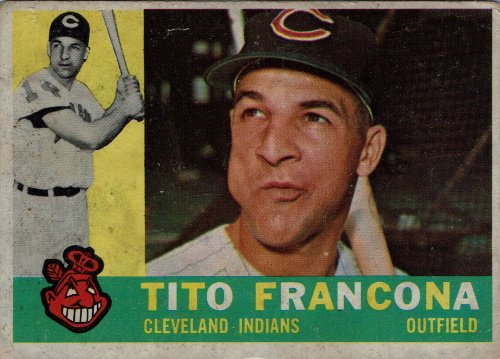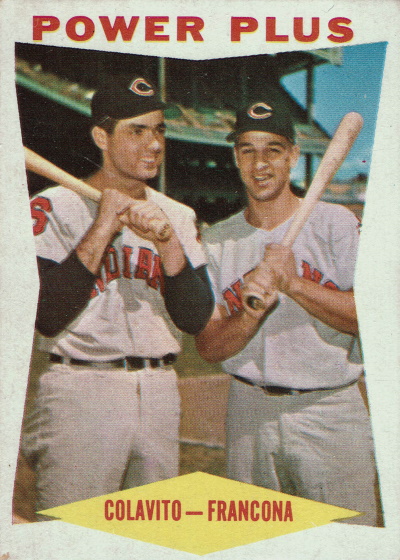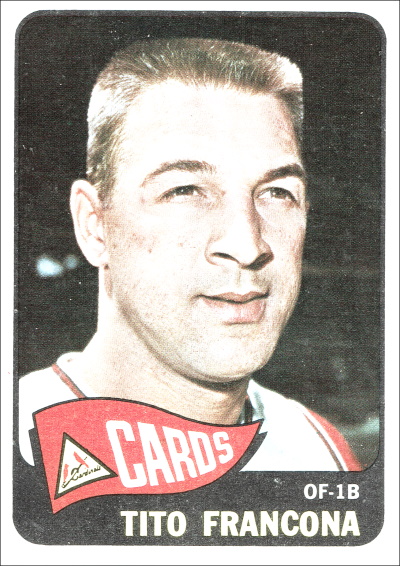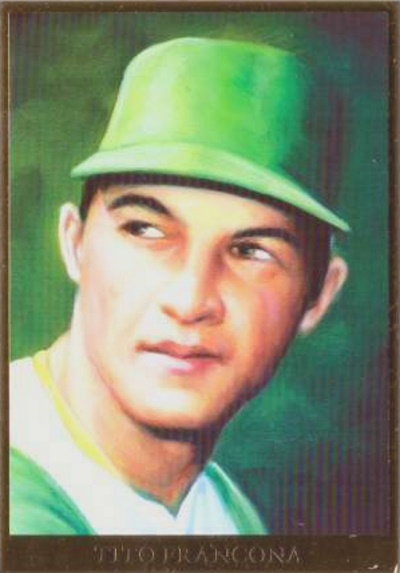 tourstops
---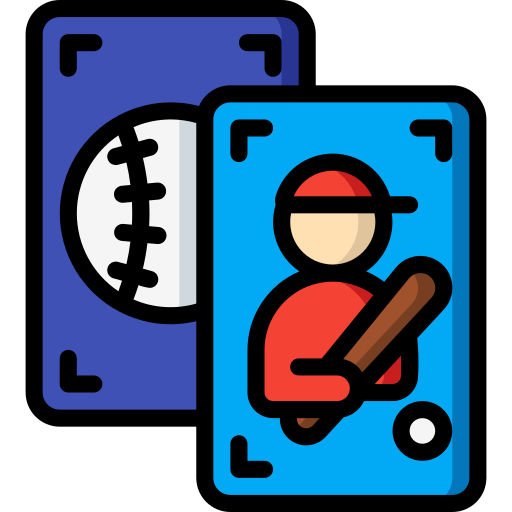 Tito Francona is part of the Topps Card Tour – 1969 Topps – Go to the Next Stop
---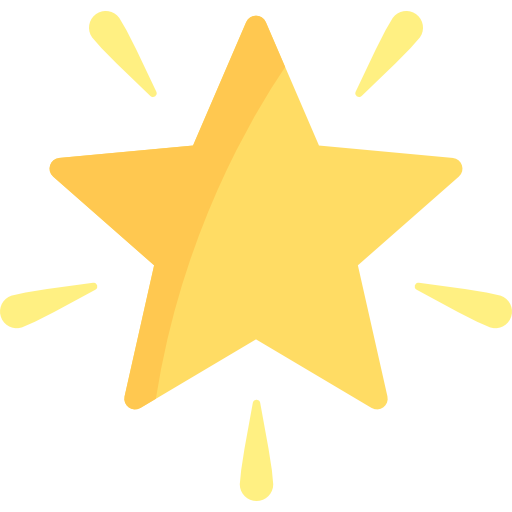 Tito is part of the All-Star Player Tour – Go to the Next Stop
---

Tito is also part of the Cleveland Indians Player Tour – Go to the Next Stop
---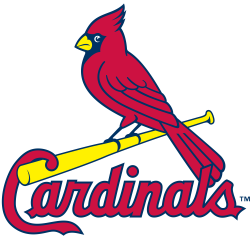 Tito is also part of the St. Louis Cardinals Players Tour – Go to the Next Stop
---

Francona is also part of the Braves Players Tour – Go To the Next Stop
---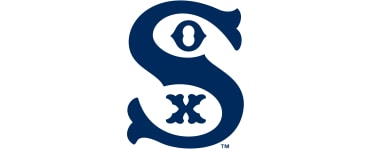 Tito is also part of the Chicago White Sox Players Tour – Go To the Next Stop
---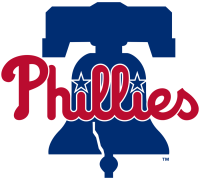 Tito is also part of the Philadelphia Phillies Player Tour – Go to the Next Stop
---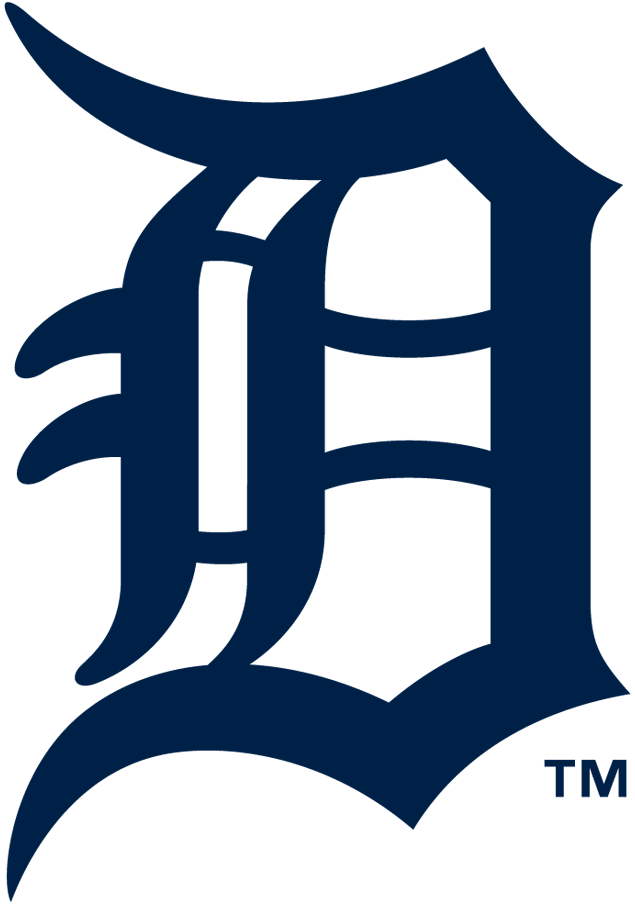 Tito is also part of the Detroit Tigers Player Tour – Go to the Next Stop
---

Tito is also part of the Athletics Player Tour – Go To the Next Stop
---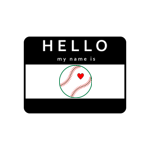 "Tito" is part of the Great Italian American Player Nicknames Tour – Go to the Next Stop
---
See Tito's baseball cards at TCDB
---
---
randomplayer
Visit a random Italian American MLB player: