Jump to: player bio | view more cards | tour stops | view random player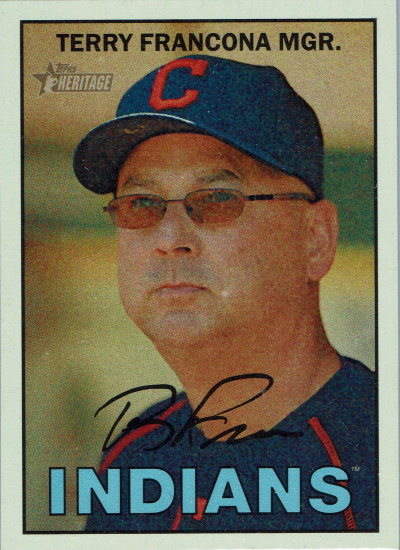 Player:Click Player's Name to Visit their Baseball Reference Page Francona, Terry
Card: 2016 Topps Heritage #264
Position: Manager, 1B/OF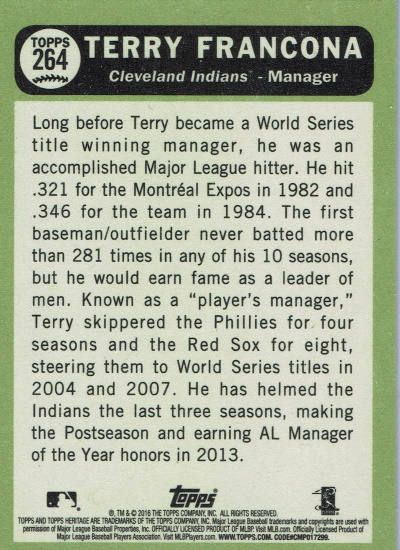 playerbio
Terrence Jon Francona (born April 22, 1959 in Aberdeen, South Dakota), nicknamed "Tito" like his MLB Dad, is the manager of the Cleveland Indians of Major League Baseball (MLB). Previously, he was the manager of the Boston Red Sox, whom he led to two World Series titles, ending the franchise's 86-year championship drought.
After a four-year stint as the manager of the Philadelphia Phillies, Francona was hired to manage the Red Sox in 2004 and led the team to their first championship since 1918. He won another World Series with Boston in 2007 and continued to manage the team until the end of the 2011 season when his contract was not renewed. In 2013, Francona was hired to manage the Cleveland Indians and led them to an American League pennant in 2016, but lost in the World Series to the Chicago Cubs. In August and September 2017, he led the Indians to a 22-game win streak, the longest win streak in American League history and the longest without ties in MLB history.
In 2022, Terry led a very young, inexperienced and underrated Guardians team to 92 wins, a Division win and to the ALDS, where they played the heavily favored Yankees tough, but ultimately lost. For his outstanding work with the Guardians, he was voted the AL Manager of the Year.
In addition to his two World Series titles, Francona is a 3-time AL Manager of the Year Award (2013, 2016, 2022) winner, and has led his teams to five Division Titles (2007, 2016-2018, 2022).
Terry was an outfielder at Arizona from 1978 to 1980, was named National Player of the Year in 1980, the same year he also won the Golden Spikes Award. For two years - 1979 and 1980 - he led the Pac 10 South in hits, RBIs and doubles. He was named Most Outstanding Player at the 1980 College World Series after helping to lead his Wildcats to the title. He also was named first-team All-American by the American Baseball Coaches Association, The Sporting News and Collegiate Baseball. He was inducted into the College Baseball Hall of Fame in 2011.
As a player, he was drafted in the first round of the 1980 draft, and subsequently played from 1981 through 1990 for five different teams, spending most of his time with the Montreal Expos. Francona was a contact hitter who accumulated a solid .274 lifetime batting average, though he walked very seldom.
(excerpted from Baseball Almanac, BR Bullpen & Wikipedia)
morecards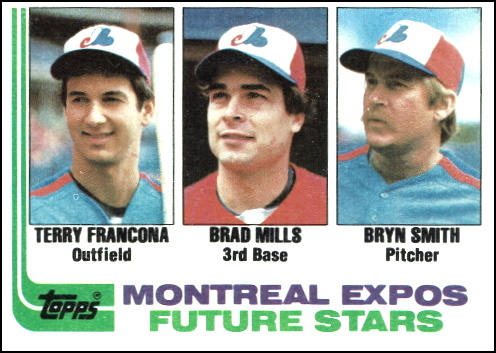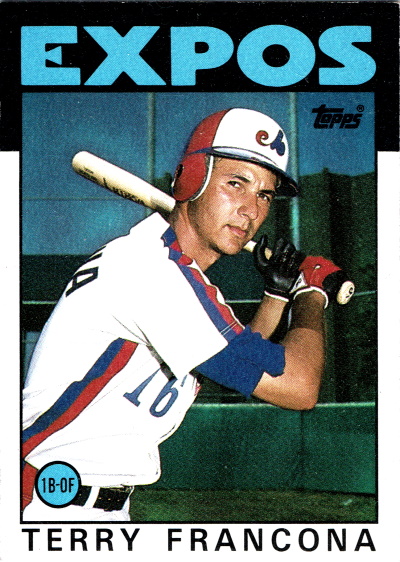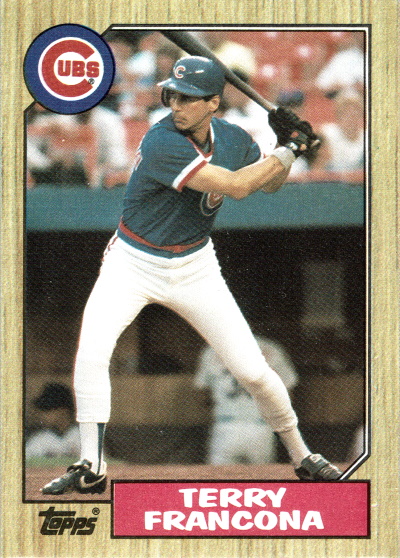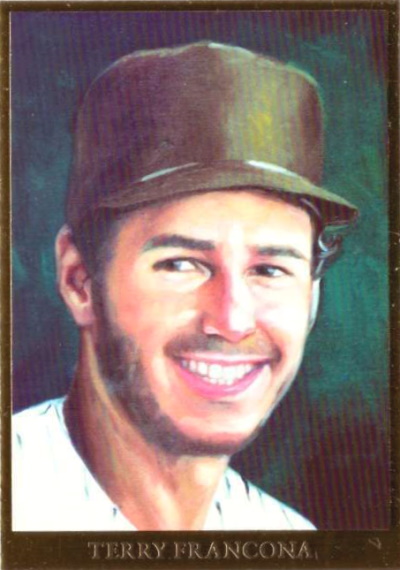 tourstops
---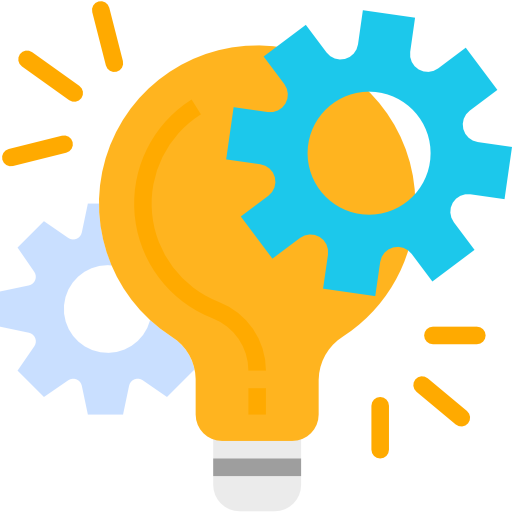 Terry Francona is part of the MLB Managers Tour – Go to the Next Stop
---

Terry is also part of the Cleveland Indians Player Tour – Go to the Next Stop
---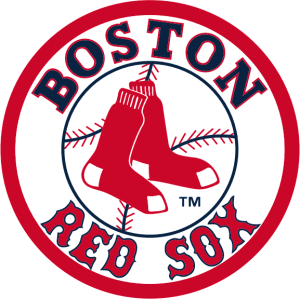 Terry is also part of the Boston Red Sox Player Tour – Go to the Next Stop
---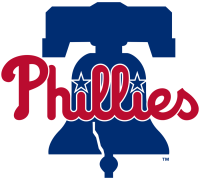 Terry is also part of the Philadelphia Phillies Player Tour – Go to the Next Stop
---
See all Terry's baseball cards at TCDB
---
---
randomplayer
Visit a random Italian American MLB player: