*Italian Heritage Doubtful/Unlikely
Jump to: player bio | view more cards | tour stops | view random player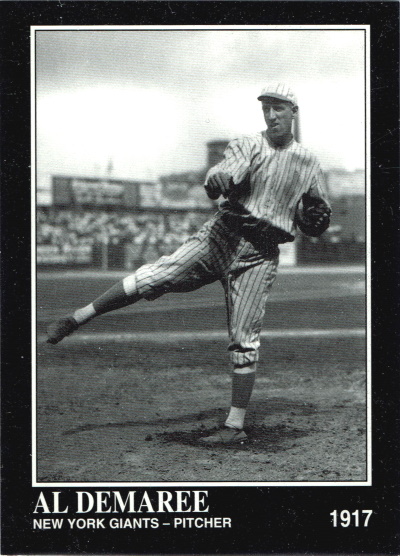 Player:Click Player's Name to Visit their Baseball Reference Page Demaree, Al
Card: 1994 TSN Conlon #1216
Position: RHP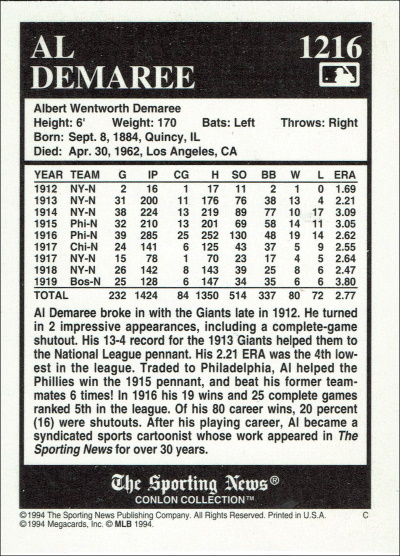 playerbio
"(Al Demaree) has considerable smoke when he wants to cut loose. He also has a good assortment of benders and the weight to put a mighty mean shoulder behind them." - Sportswriter Jack Veiock (October 1917, Hall of Fame Library Clipping)
Born in Quincy, IL, Albert Wentworth Demaree (September 8, 1884 – April 30, 1962) was a professional baseball pitcher who played 8 years (1912 to 1919) in MLB for the New York Giants, Philadelphia Phillies, Chicago Cubs, and Boston Braves. His father worked in the newspaper business, as a typesetter and printer. By the turn of the century, the family lived in Chicago.
Al had kicked around the minors from 1907 to 1912, but he opened the 1912 campaign with 37 consecutive scoreless innings, and finished it with a 24-10 record. John McGraw secured rights to the pitcher from his former scout, Mobile manager Mickey Finn. Believing Mobile had a chance for the pennant, Finn didn't part with Demaree until early September. By then the Giants were cruising to a pennant of their own.
McGraw waited until September 26 to throw his new find into game action. Demaree shut out Boston in the second game of a doubleheader, officially clinching the NL flag. McGraw claimed it was the "finest work he had seen done by a newcomer in 20 years of base ball." Demaree had arrived too late to be eligible for the World Series, and only pitched batting practice as the Red Sox defeated the Giants.
A "most awkward" delivery defined Demaree's pitching, and its refinement may explain his 1912 breakthrough. First, he thrust his right hand into his hip pocket, where he stashed powdered rosin, and covered "the tips of his first two fingers of his pitching hand" with the substance.
Then came, Damon Runyon wrote, "that jerky motion, which seems to be entirely from the elbow, and which gives the impression that he has a perennial sore arm." The delivery finished inwards. "He pitched out of his own background," Art Fletcher recalled; "that is, he sort of pushed the ball out in front of him — didn't let go of it until it came at you out of the letters of his shirt." "Al Demaree delivered a ball to the batter exactly as if he was putting the shot," Honus Wagner added.
In 1913, Demaree went 13-4 with a 2.21 ERA. The Polo Grounds faithful called him "Steamer Al," an affectionate nickname Runyon gave him, based on his fondness for cigars.
Overall, Demaree posted an 80-72 won-loss record with a 2.77 earned run average (ERA), with 514 strikeouts, and 15 shutouts, in 1,424 innings pitched. Although a weak hitter, he was an above fielding pitcher, recording a .980 fielding percentage, committing only 7 errors in 352 total chances.
Al Demaree was a sports cartoonist both during and after his playing career; he was syndicated in more than 200 papers at one time. Initially, These cartoons included chronicles of the Giants' baseball life. The Philadelphia Evening Bulletin, Chicago Tribune, and Seattle Times ran his cartoons when he was placed on the ineligible list due to pitching in semi-pro games. Beginning in 1922, his cartoons became a semi-regular feature in The Sporting News for 30 years. He also did the artwork for the Signal Gasoline PCL baseball postcards.
Al retired from his cartoons in 1952. Shortly before his death he was robbed of $1100 savings and died penniless.
(excerpted from SABR, Baseball Almanac, BR Bullpen & Wikipedia)
morecards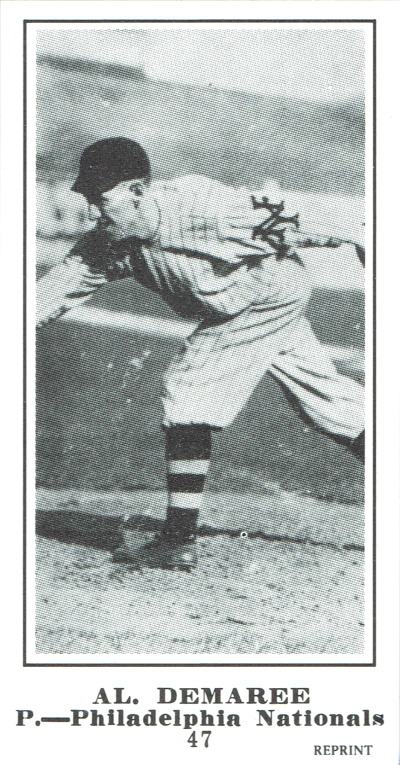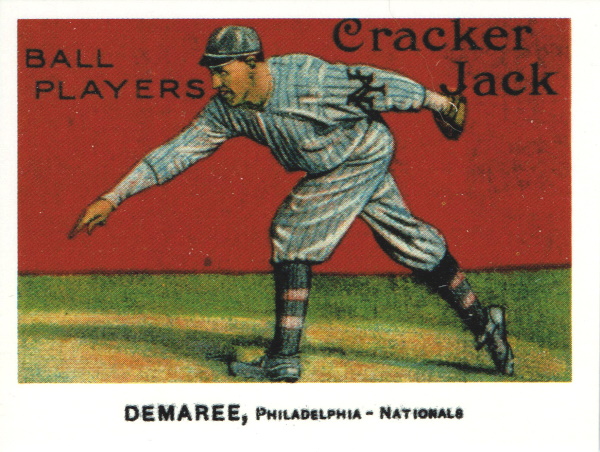 tourstops
---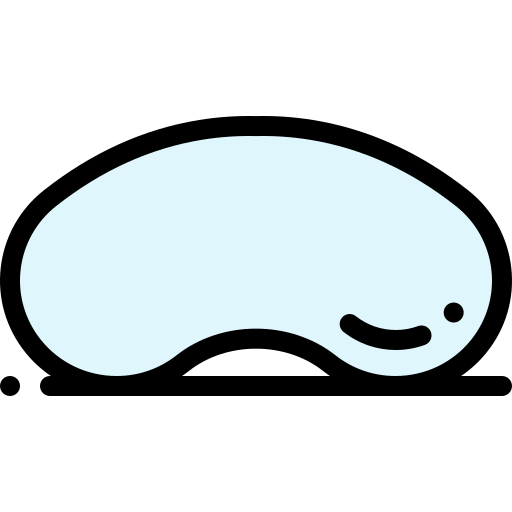 Al is part of the Born in Chicago Tour – Next Stop
---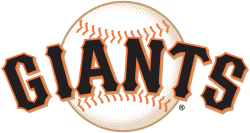 Steamer Al is also part of the New York/SF Giants Players Tour – Go To the Next Stop
---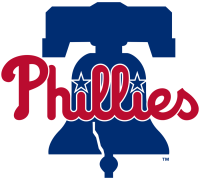 Al is also part of the Philadelphia Phillies Player Tour – Go to the Next Stop
---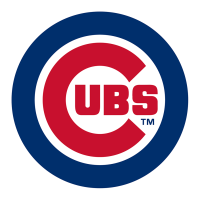 Al is also part of the Chicago Cubs Players Tour – Go To the Next Stop
---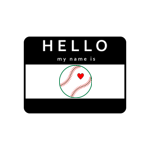 "Steamer Al" is part of the Great Italian American Player Nicknames Tour – Go to the Next Stop
---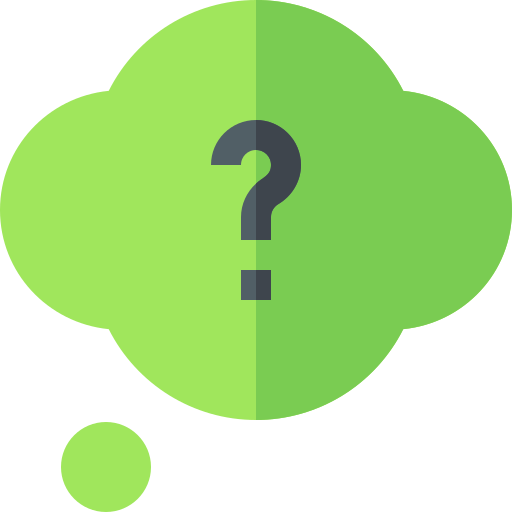 *Demaree is part of the Italian Ancestry Unsure/Doubtful Tour – Next Stop
---
See all Al's baseball cards at TCDB
---
---
randomplayer
Visit a random Italian American MLB player: