Jump to: player bio | view more cards | tour stops | view random player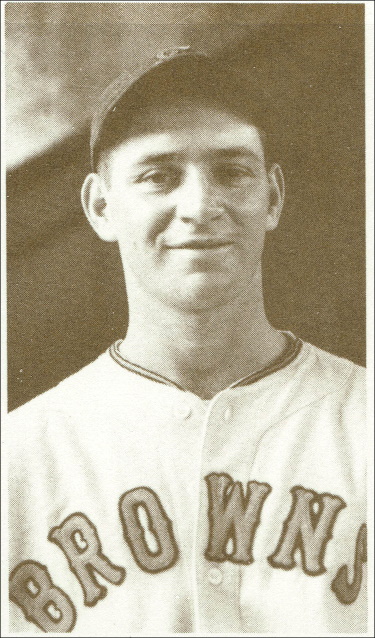 Player:Click Player's Name to Visit their Baseball Reference Page Bildilli, Emil
Card: 1974 TCMA #NA
Position: LHP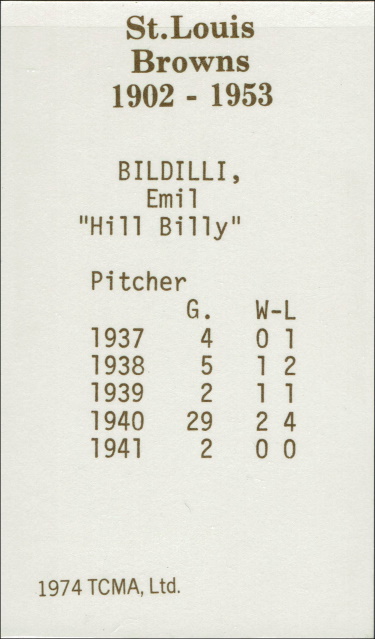 playerbio
Born in Diamond, IN, Emil "Hill Billy" Bildilli (September 16, 1912 – September 16, 1946) was an American professional baseball pitcher who appeared in 41 games in Major League Baseball over all or part of five seasons for the St. Louis Browns (1937–1941).
Emil's contract was purchased by the St. Louis Browns in August, 1937. His big league debut came August 23rd at Sportsman's Park in St. Louis, when he started against the Washington Senators. The Sens team drove Emili from the mound in a five-run 4th inning, en route to a 9-6 win. The loss was Bildilli's lone decision in four starts for the 1937 Browns. With the Springfield Browns in 1938, his 185 strikeouts led the Three-I League. He posted a 3.07 ERA to go with an 18-4 record, tying Floyd Giebell of the Evansville Bees for the most wins in the circuit. He briefly rejoined St. Louis that year and posted a 1-2 record in 5 games.
In 1940, Emil began the season with the Browns. On April 30th at Yankee Stadium, manager, Fred Haney started Bildilli after Lefty Mills, the scheduled starter, came down with the flu and could not pitch. He allowed the New York Yankees only two base hits and retired the last 19 batters he faced en route to a 2-1, complete game victory. Later that season, he quit baseball after the season and moved from Terre Haute to Muncie where he joined the Fire Department.
Bildilli returned to the semipro ranks for the 1942 and 1943 seasons. While with Fort Wayne Electrics, Bildilli pitched and won exhibition games against the Cincinnati Reds, Philadelphia Phillies, the Homestead Grays of the Negro League, and the famed House of David club.
On September 14, 1946, he was scheduled to pitch a night game against an all-star team at Fort Wayne's Dwenger Park. Bildilli got the win in a 9-3 game. Afterwards, he visited friends in the area. Early on Sunday, September 15th, he apparently fell asleep at the wheel. His car veered off the road, sideswiped a tree and plowed through a fence. Paramedics found Bildilli unconscious but still alive. He had suffered multiple injuries, including severe head lacerations and a fractured skull. He died on his 34th birthday, September 16th. The day of his funeral, all offices in the Muncie City building were closed.
In 1981, with his family attending the ceremony, Emil Bildilli was inducted into the Delaware County Hall of Fame in Muncie. His story is told in the book: "Bury My Heart at Cooperstown: Salacious, Sad, and Surreal Deaths in the History of Baseball" by Frank Russo.
morecards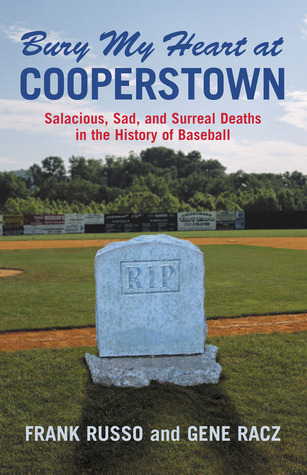 (excerpted from Baseball Almanac, BR Bullpen & Wikipedia)
tourstops
---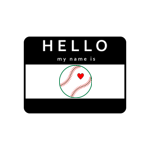 "Hillbilly" is part of the Great Italian American Player Nicknames Tour – Go to the Next Stop
---
See all Bildilli's baseball cards at TCDB
---
---
randomplayer
Visit a random Italian American MLB player: