*Italian Heritage Unsure
Jump to: player bio | view more cards | tour stops | view random player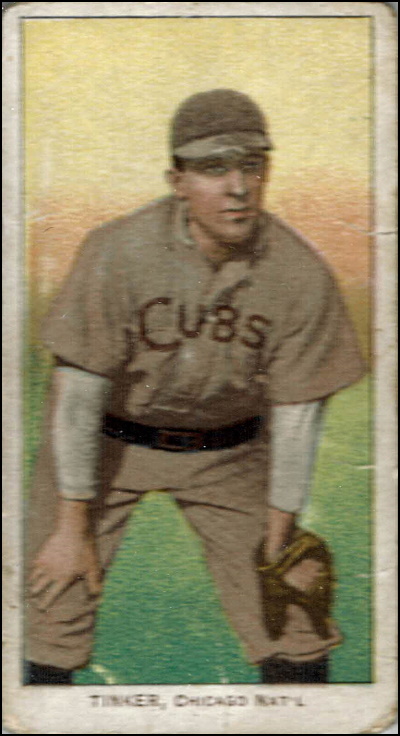 Player:Click Name to Visit Player's Baseball Reference Page Tinker, Joe
Card: 1910 Sweet Caporal #T206
Position: SS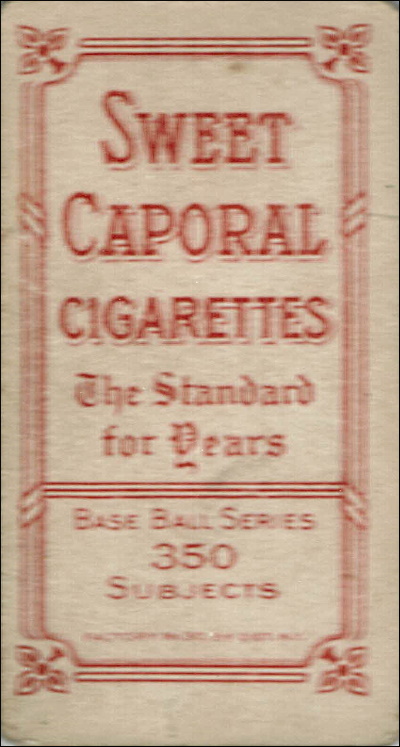 playerbio
"They were both full of dynamite . . ." - the New York Times, talking about Joe Tinker and Johnny Evers.
Joseph Bert Tinker was born in Muscotah, Kansas, on July 27, 1880, to Elizabeth Williams. Joe and his twin sister were born when their mother was about 24, but his sister died as a young child. Muscotah was a farming community that was on the Central Branch Railroad. The railroad workers, many of whom were of Italian descent, traveled through and stayed in Muscotah. Joe's mother's parents were Irish, but because of his olive skin, prominent Roman nose, and dark black hair, many of the townspeople said that his father was one of the railroad workers.
In 1902 Joe, who was 21 and in his first year with the Chicago Orphans, who were now nicknamed the "Cubs" as per a Chicago Daily News sportswriter who thought that 'Orphans" was too long to put in headlines. The name stuck and they officially became the Cubs in 1907. Joe joined Frank Chance (C/1B/RF), a 25-year-old who had been with the team since 1898, and Johnny Evers, a 20-year-old rookie second baseman to form the most memorable double-play combination in baseball history.
Even though the middle infielders didn't hit well, or field particularly well, either (Joe made 74 errors at shortstop), they soon built a chemistry that gave them the confidence that when one fielded the ball and flipped it to second, the other one would be there, even without looking first. Chicago team finished the 1902 season in fifth place in the National League with a 68-69 record.
In 1903 the "Cubs" improved their record to 82-56, good for third place in the National League, in part by Tinker improving his batting average from .263 to .291 and Evers improving from .222 to .293, and both playing well in the field. Frank Chance also improved his batting average to .327.
Joe went in to be a member of the Chicago Cubs dynasty that won four pennants and two World Series championships between 1906 and 1910. After playing one season with Cincinnati in 1913, he became one of the first stars to jump to the upstart Federal League in 1914. After leading the Whales to the pennant in 1915, Joe returned to the Cubs as their player-manager in 1916, his final season in MLB.
With the Cubs, Joe was a part of a great double-play combination with teammates Johnny Evers and Frank Chance that was immortalized as "Tinker-to-Evers-to-Chance" in the poem "Baseball's Sad Lexicon" (see below). They were further immortalized in the American culture by the song "Tinker to Evers to Chance" by the The Carolyn Sills Combo. However, Evers and Tinker feuded off the field. Joe was elected to the National Baseball Hall of Fame in 1946, the same year as Evers and Chance.
He was owner/manager of the Columbus Senators in the American Association (1917-1918) and Orlando Tigers in the Florida State League (1921). His son Rollie Tinker played in the minors.
He is one of three Hall of Famers to die on his birthday.
(excerpted from SABR, BR Bullpen & Wikipedia)
"Baseball's Sad Lexicon"
BY FRANKLIN PIERCE ADAMS
These are the saddest of possible words:
"Tinker to Evers to Chance."
Trio of bear cubs, and fleeter than birds,
Tin ker and Evers and Chance.
Ruthlessly pricking our gonfalon bubble,
Making a Giant hit into a double—
Words that are heavy with nothing but trouble:
"Tinker to Evers to Chance."
morecards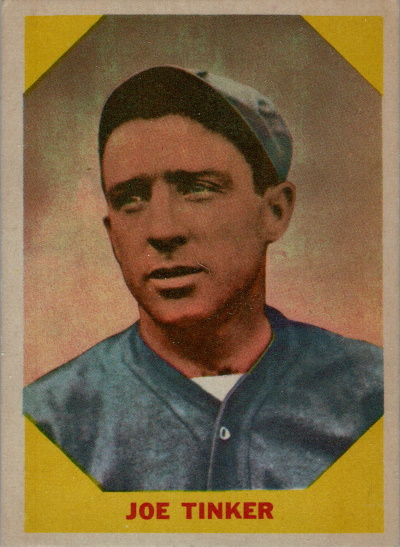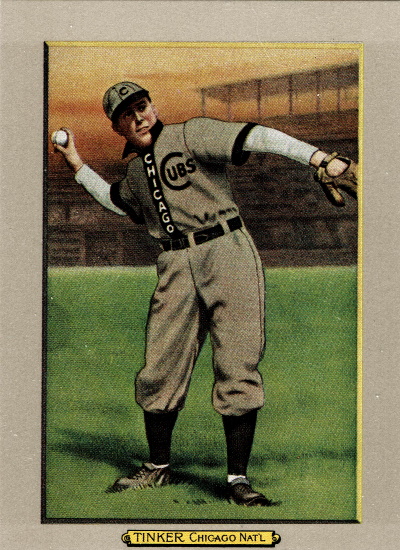 tourstops
---

Joe is part of the Hall of Fame Player Tour – Go to the Next Stop
---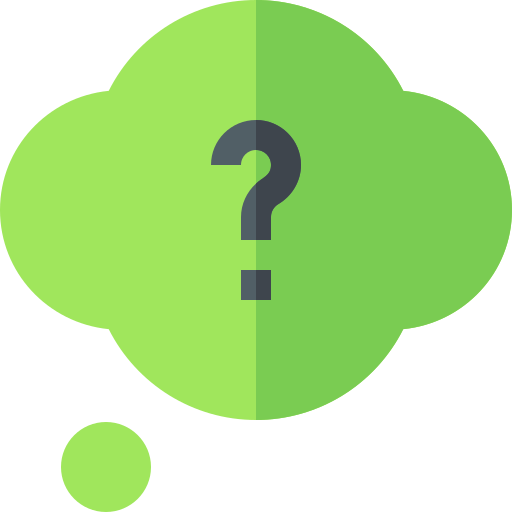 *Joe is also part of the Italian Ancestry Unsure/Doubtful Tour – Next Page
---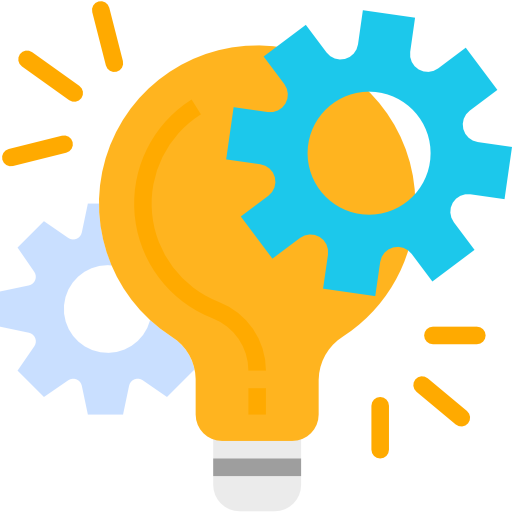 Joe is also part of the MLB Managers Tour – Go to the Next Stop
---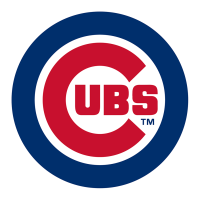 Joe is also part of the Chicago Cubs Players Tour – Go To the Next Stop
---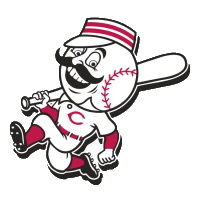 Joe is also part of the Cincinnati Reds Player Tour – Go to the Next Stop
---
See all Tinker's baseball cards at TCDB
---
---
randomplayer
Visit a random Italian American MLB player: