Jump to: player bio | view more cards | tour stops | view random player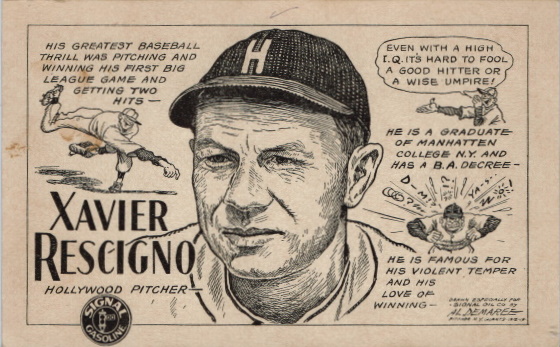 Player:Click Player's Name to Visit their Baseball Reference Page Rescigno, Xavier
Card: 1947 Signal Gasoline #NA (card art by Al Demaree)
Position: RHP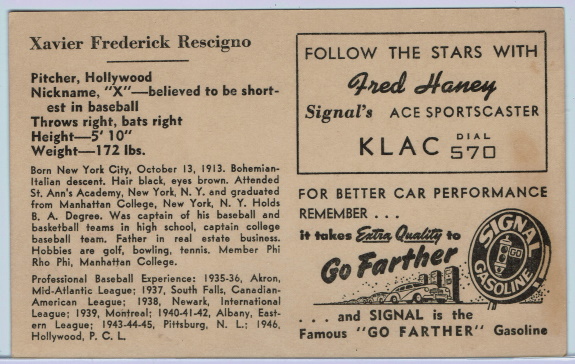 playerbio
Xavier Frederick Rescigno was an American professional baseball pitcher. He played in Major League Baseball (MLB) for the Pittsburgh Pirates from 1943 to 1945.
Rescigno was born on October 13, 1912, in New York City to Frederick Rescigno, an Italian immigrant who owned a butcher shop in the city, and Anna Rescigno, who was of Austrian descent. He was a star pitcher at St. Ann's Academy (later renamed Archbishop Molloy High School). He began as a catcher, but was sent to the mound to relieve a pitcher who was being hit hard. Rescigno struck out 18 that afternoon and was the key player in two Catholic High School AAA championships won by St. Ann's. The right-handed hurler received a scholarship to Manhattan College, where he was a star pitcher from 1932 to 1935.
After starring in the Minor Leagues, Xavier Rescigno, "Mr. X", played three seasons in the major leagues during the war years of 1943-1945, but his greatest fame was as a minor leaguer who excelled during many of his 14 minor league seasons. He had a record of 154-120 in the minors and 19-22 in the majors.
Picked up by the Pittsburgh Pirates in 1943, he had a strong ERA of 2.98 in his first season with them as he started 14 games and relieved in 23 others. He then became a relief workhorse in 1944 and 1945, as he was 2nd in the National League in appearances by a pitcher in 1944 and sixth in 1945. He was in the top 3 in the league both years in Games Finished, and although saves were not an official statistic, was in the top 3 in the league both years in that category also.
After his time in professional baseball, the mysterious Mr. X, as he was known at Manhattan, became truly mysterious. He had worked in the real-estate business in New York City during off seasons in his playing days and he settled in Ridge, New York, on Long Island, after his retirement. But other than the fact that a son named Fred Rescigno was signed to a minor-league contract by the New York Mets in 1963, not much is known about baseball's first Xavier following his retirement from the game.
Rescigno died on December 24, 2005, in Sun City West, Arizona, at the age of 93. Earlier that year he had written to the San Diego Padres' Xavier Nady congratulating the newest member of the Xavier club on joining the elite fraternity. He also had met Nady before a game in San Diego. Meeting the original Xavier delighted Nady, who said, "It was really cool, one Xavier to another. How often do you see that?"
During the 21st century, there have been five major-league players with the first name Xavier: Xavier Nady, Xavier Paul, Xavier Cedeno, Xavier Avery, and Xavier Scruggs. In the 125 seasons of major-league baseball before that, only one other player had the unique first name, derived from that of St. Francis Xavier. (Xavier means new house or home.) Rescigno was the original Xavier in the major leagues. There still have not been any players with a last name starting with the letter X.
(excerpted from SABR, Baseball Almanac, BR Bullpen & Wikipedia)
morecards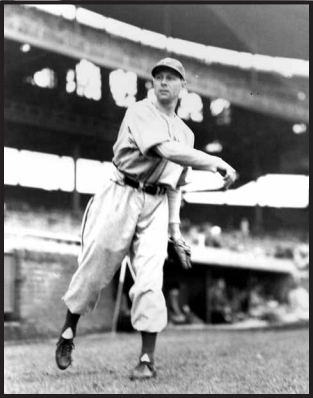 tourstops
---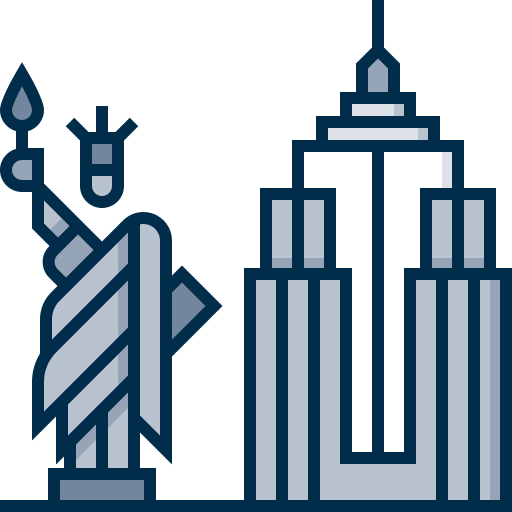 Xavier Rescigno is part of the New York City Born Player Tour – Go to the Next Stop
---

Xavier is also part of the Pittsburgh Pirates Players Tour – Go To the Next Stop
---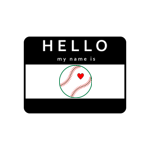 "The Mysterious Mr. X" is part of the Great Italian American Player Nicknames Tour – Go to the Next Stop
---
See all Xavier's baseball cards at TCDB
---
---
randomplayer
Visit a random Italian American MLB player: