Jump to: player bio | view more cards | tour stops | view random player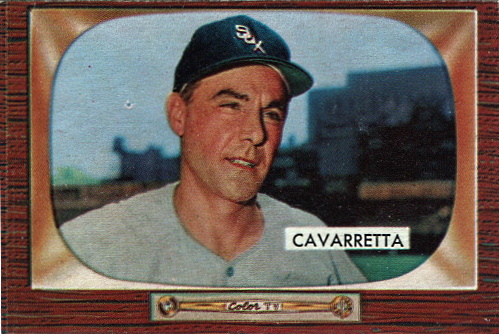 Player:Click Player's Name to Visit their Baseball Reference Page Cavarretta, Phil
Card: 1955 Bowman #282
Position: 1B/OF/Mgr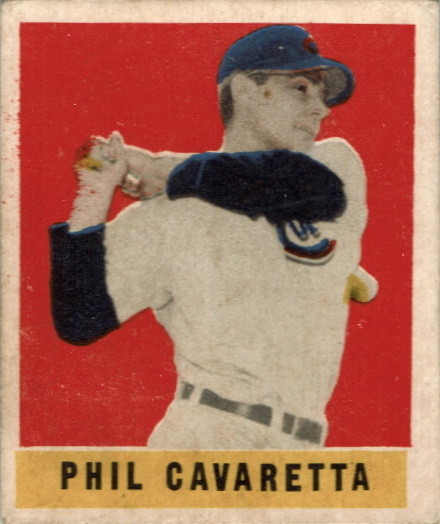 playerbio
Chicago-born Philip Joseph Cavarretta was a first baseman, outfielder, and manager. Phil was the the third child of Joseph and Angela Cavarretta, immigrants from Palermo, Sicily. He was known to friends and family as "Phil" and was also called "Philibuck". He grew up within three miles of Wrigley Field, and he spent almost his entire baseball career (20 years) with the Cubs, and the remainder with the cross-town Chicago White Sox.
Cavarretta was voted the 1945 National League Most Valuable Player after leading the Cubs to the pennant while winning the batting title with a .355 average. He was voted onto four consecutive All-Star teams in his career, and in the 1944 game he set an All-Star Game record by reaching base five consecutive times, on a triple, single, and three walks.
Phil also was the NL On-Base Percentage Leader 1945, the NL Hits Leader in 1944, and the NL Singles Leader in 1944.
His 20 seasons (1934–1953) played for the Cubs is the second-most in franchise history, behind Cap Anson. His lifetime batting average was .293, and his OBP was .372.
He managed the Cubs in his final three seasons with the club, and in 1952 Cavarretta became the first Italian American to manage a major-league club for a full season.
Phil was mentioned in the Dave Frishberg Jazz song "Van Lingle Mungo", and Cavaretta had actually homered off of Mungo on July 22, 1935, at Ebbets Field. Also, interestingly, he was the only player to be active in the MLB during both Babe Ruth and Hank Aaron's times.
(excerpted from Wikipedia, BR Bullpen & SABR)
morecards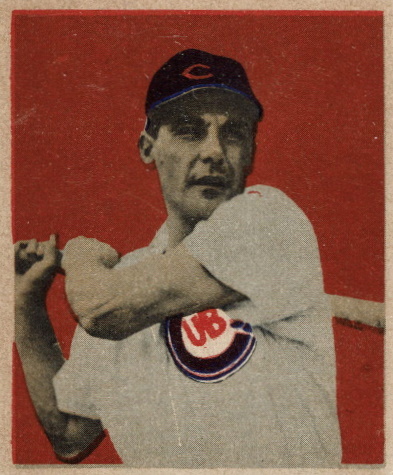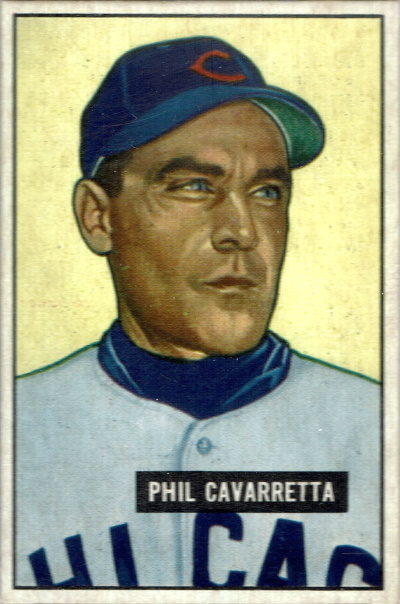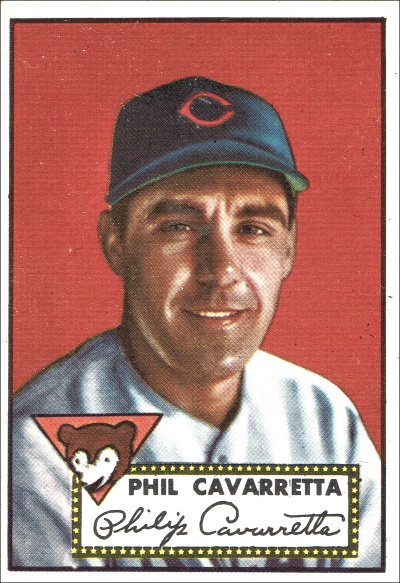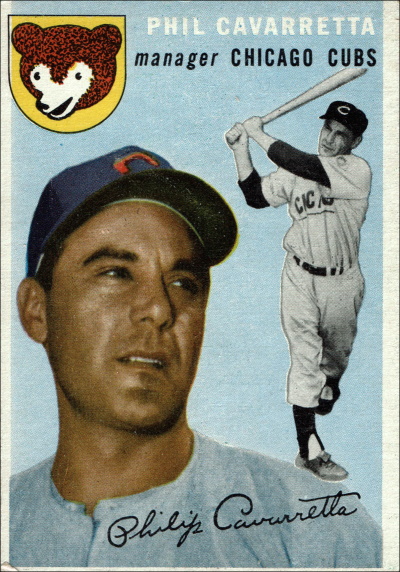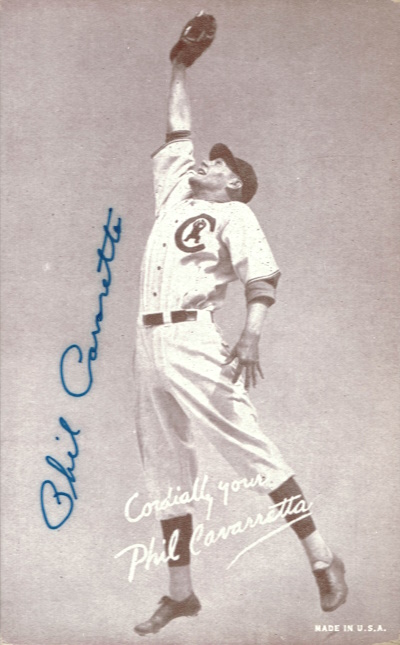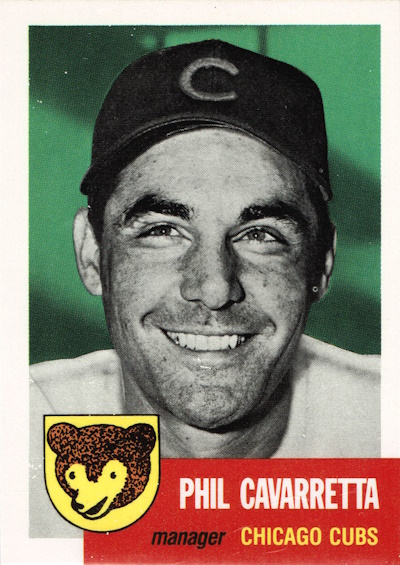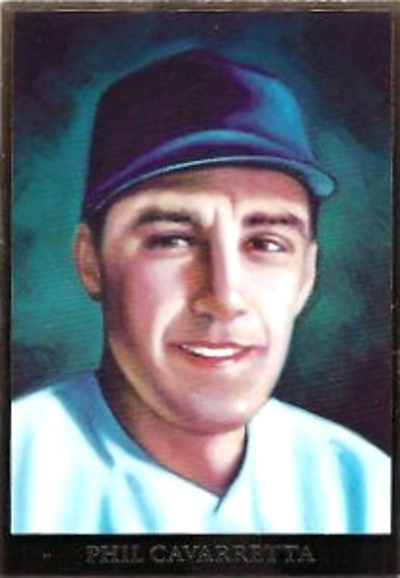 tourstops
---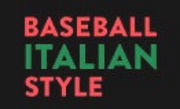 Listen to Larry Baldassaro's interview with Phil Cavarretta here – or view the Next Stop on the Baseball Italian Style Tour
---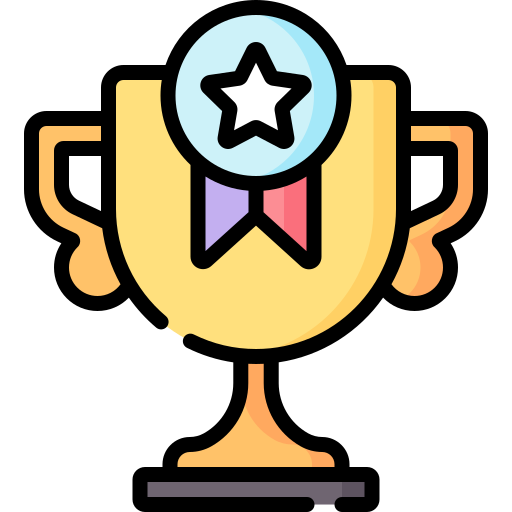 Phil is part of the MVP/Cy Young Tour – Go To The Next Stop
---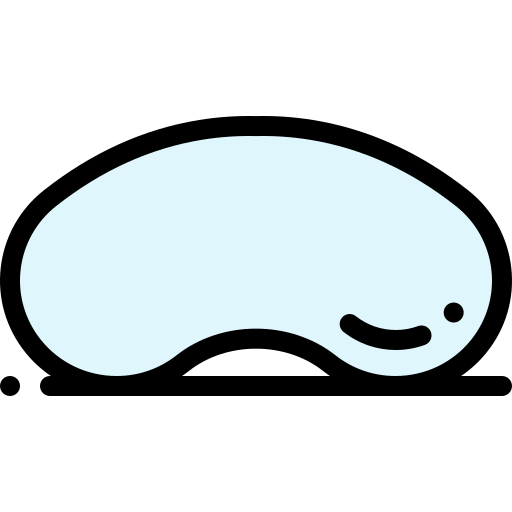 Cavarretta is also part of the Born in Chicago Tour – Next Stop
---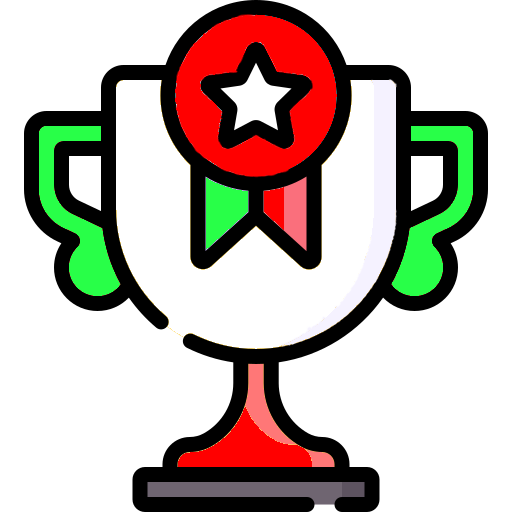 Phil is also part of the Italian American Sports Hall of Fame Tour – Go to the Next Stop
---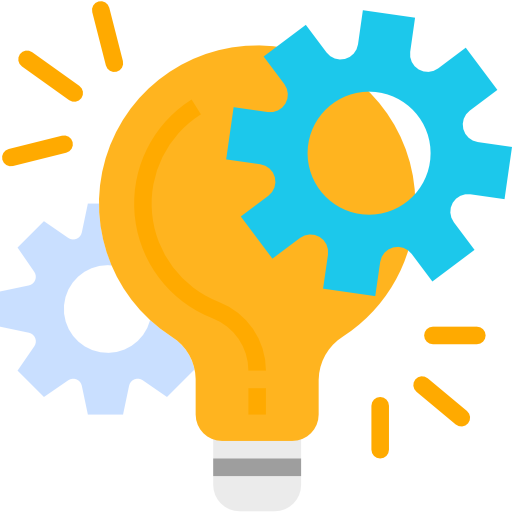 Phil is also part of the MLB Managers Tour – Go to the Next Stop
---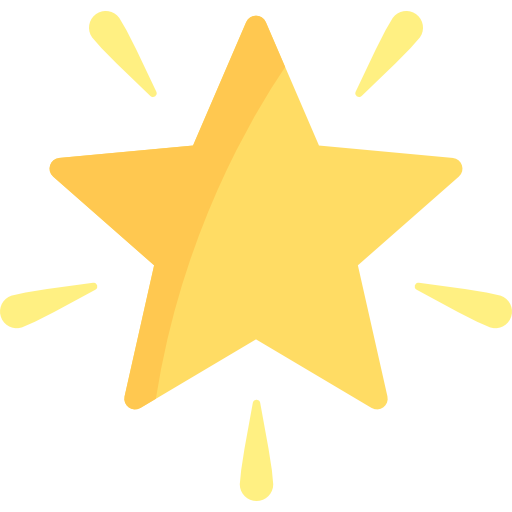 Phil is also part of the All-Star Player Tour – Go to the Next Stop
---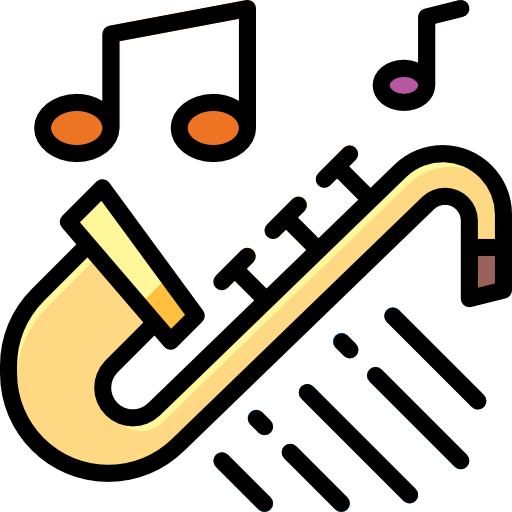 Phil is part of the Van Lingle Mungo Song Tour – Go to the Next Stop
---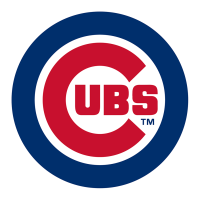 Phil is also part of the Chicago Cubs Players Tour – Go To the Next Stop
---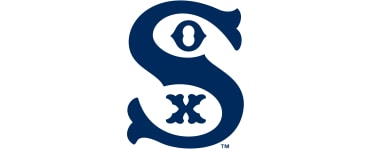 Francesco is also part of the Chicago White Sox Players Tour – Go To the Next Stop
---
See all Phil's baseball cards at TCDB
---
---
randomplayer
Visit a random Italian American MLB player: