Jump to: player bio | view more cards | tour stops | view random player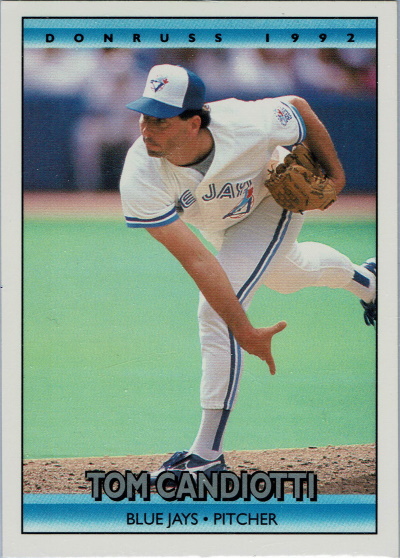 Player:Click Player's Name to Visit their Baseball Reference Page Candiotti, Tom
Card: 1992 Donruss #459
Position: RHP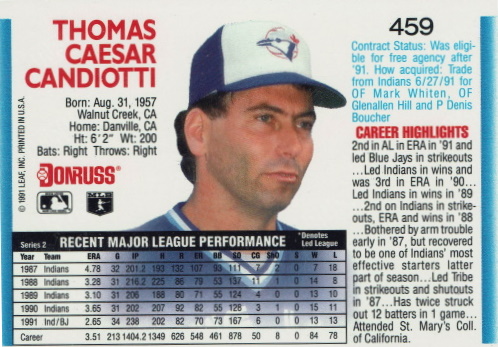 playerbio
"Trying to hit his knuckler is like trying to swat a fly - you always seem to miss it. You see it coming and you wait and wait and wait. Then you swing and you're out in front of it." - Jody Reed
Born in Walnut Creek, CA (near Oakland), Thomas Caesar Candiotti is a former right-handed pitcher in Major League Baseball who was known for his knuckleball. He played for the Milwaukee Brewers, Cleveland Indians, Toronto Blue Jays, Oakland Athletics and Los Angeles Dodgers. He was a solid and effective pitcher for many bad teams, and he led the league in Complete games in 1986 with 17.
After retiring as a player, Candiotti held a front office position with the Indians in 2000 and 2001. He joined ESPN in 2001 as an MLB broadcaster and an analyst on Baseball Tonight. From 2002 to 2005, He continued on Baseball Tonight and served as a commentator for the Toronto Blue Jays. He has also worked for several seasons as a radio analyst for the Arizona Diamondbacks.
Tom appeared briefly in Billy Crystal's 2001 movie "61*" as knuckleball pitcher Hoyt Wilhelm. He was inducted into the International Bowling Museum's Hall of Fame on June 27, 2007.
(excerpted from Baseball Almanac, BR Bullpen & Wikipedia)
morecards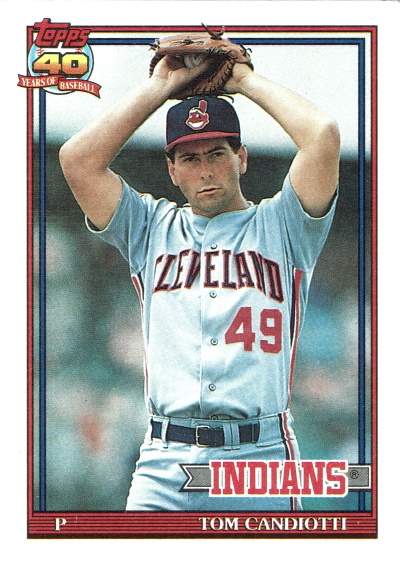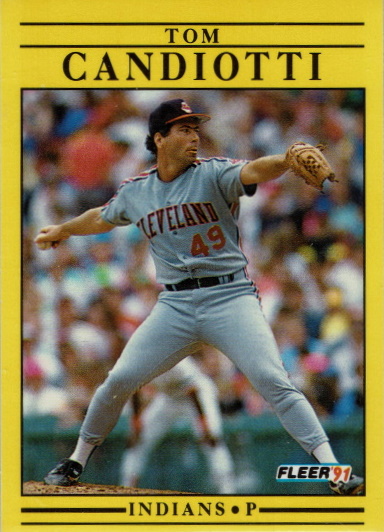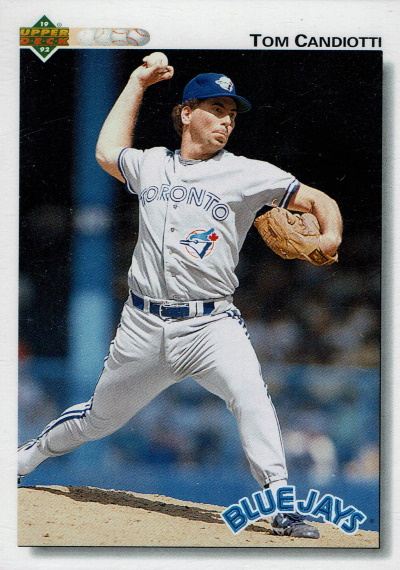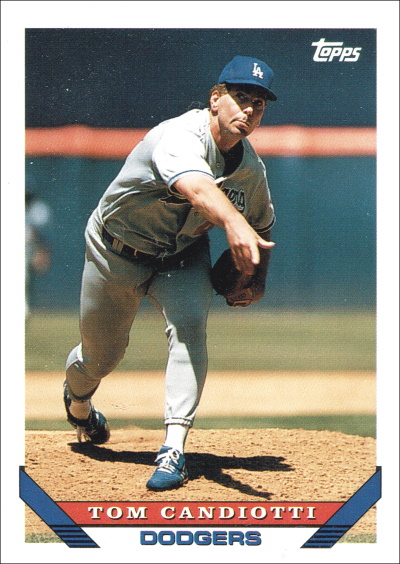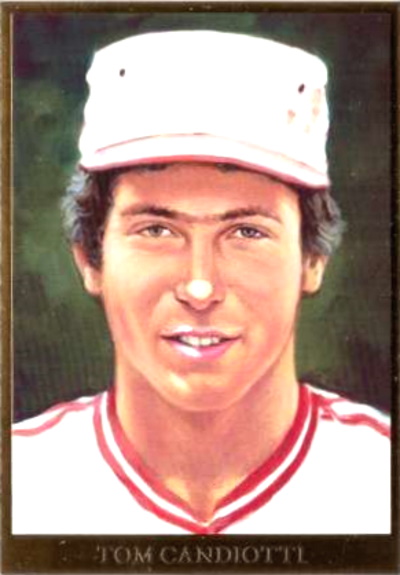 tourstops
---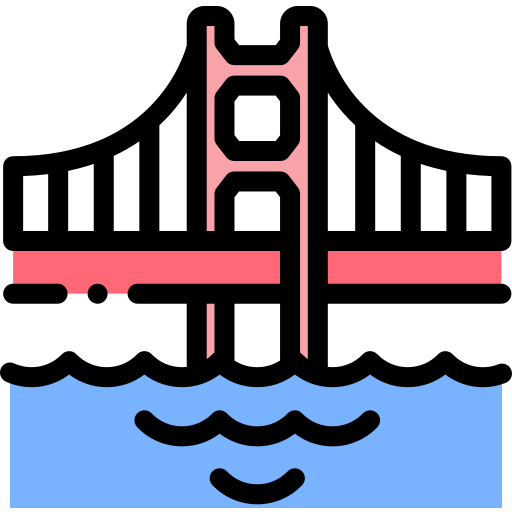 Tom is part of the Born in San Fran/Oakland/Sacramento Tour – Go to the Next Stop
---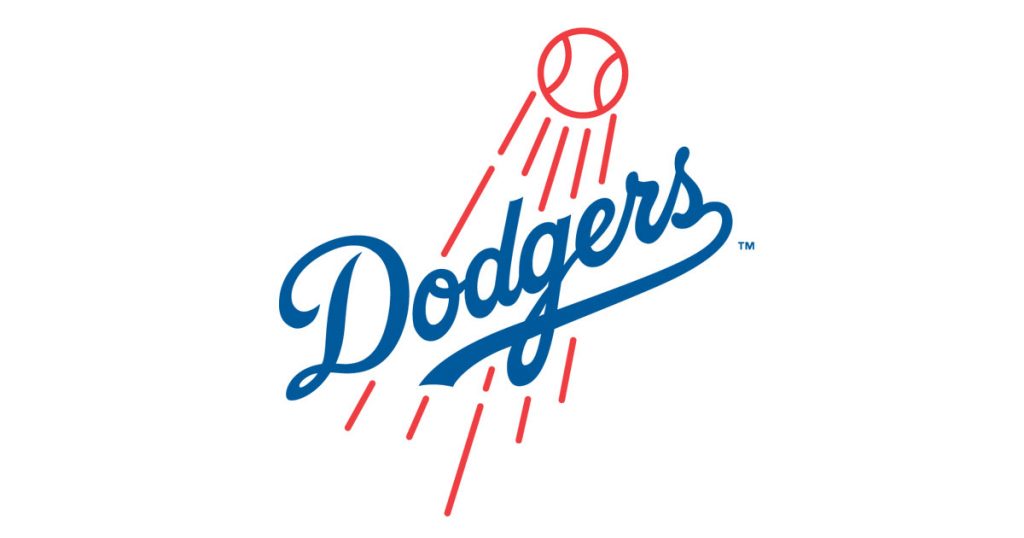 Tom is also part of the LA/Brooklyn Dodgers Player Tour – Go to the Next Stop
---

Tom is also part of the Cleveland Indians Player Tour – Go to the Next Stop
---

The Candy Man is also part of the Athletics Player Tour – Go To the Next Stop
---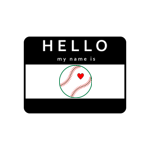 The "Candy Man" is part of the Great Italian American Player Nicknames Tour – Go to the Next Stop
---
See all Candiotti's baseball cards at TCDB
---
---
randomplayer
Visit a random Italian American MLB player: