Jump to: player bio | view more cards | tour stops | view random player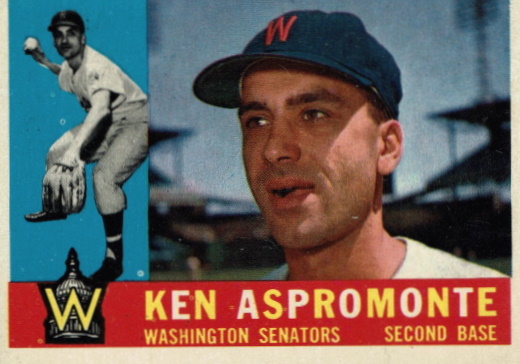 Player:Click Player's Name to Visit their Baseball Reference Page Aspromonte, Ken
Card: 1960 Topps #114
Position: 2B/3B/Manager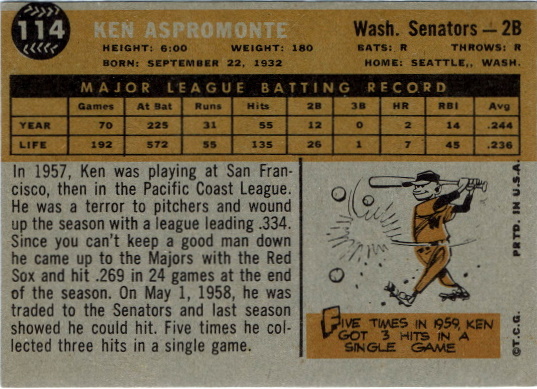 playerbio
Brothers Bob and Ken Aspromonte were both graduates of Brooklyn's Lafayette High School and both became major-league ballplayers. Ken was the eldest of the two, by nearly seven years, but Bob made the majors first, breaking in with the Brooklyn Dodgers (for all of one at-bat) in 1956.
Aspromonte broke in with the Boston Red Sox in 1957 but he'd started his career years earlier, after signing with the Sox in 1950 as he served in the U.S. Army for 22 months during the Korean War. Ken also played for the Los Angeles Angels, Milwaukee Braves, and Chicago Cubs, leaving the majors in 1963 with a lifetime .249 mark. Ken also played three years in Nippon Professional Baseball.
There was also a third brother who was briefly in baseball, the oldest of the three — Charles, who played in 1950 only, an outfielder for the Class-B Sunbury A's (Interstate League) and the Class-B Kingston Colonials (Colonial League).
Bob Aspromonte had the longer playing career, but Ken supplemented his playing career with three years as manager of the Cleveland Indians, from 1972 through 1974.
In his Letters from Home Plate response, Ken lists Joe Dimaggio, Mickey Mantle and Yogi Berra as his favorite players growing up, Whitey Ford, Jim Bunning and Bob Gibson as the toughest pitchers he ever faced, and Fenway Park, Yankee Stadium and Wrigley as his favorite parks to play in. HIs favorite teammates were Tito Francona, Ted Williams and Jim Piersall.
(excerpted from Wikipedia, BR Bullpen & SABR)
morecards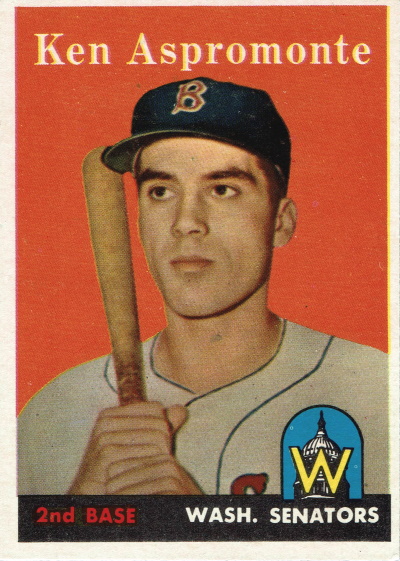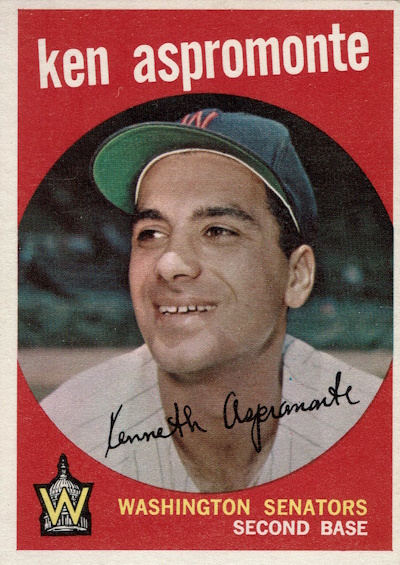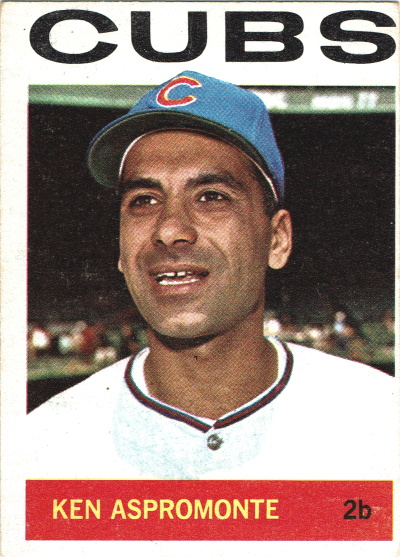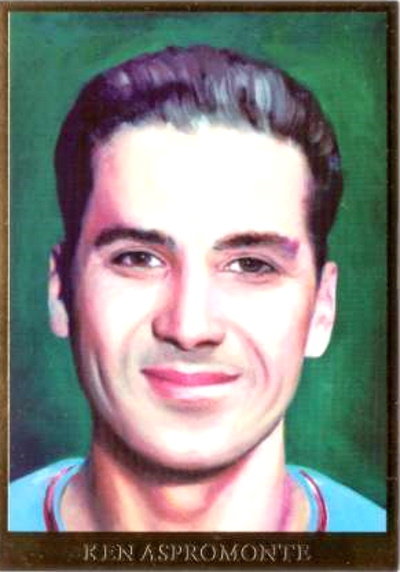 tourstops
---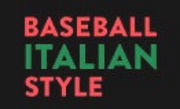 Listen to Larry Baldassaro's interview with Ken here – or view the Next Stop on the Baseball Italian Style Tour
---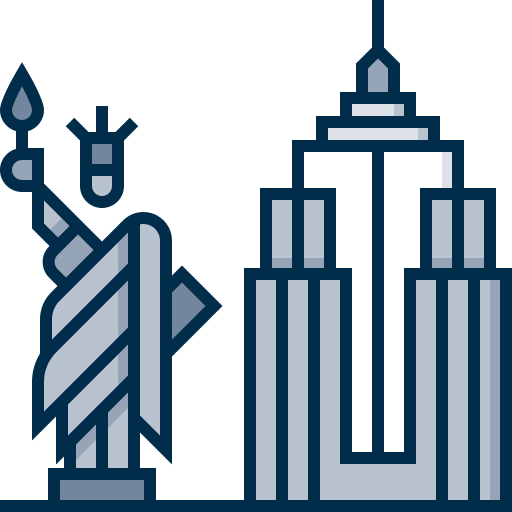 Ken Aspromonte is part of the New York City Born Player Tour – Go to the Next Stop
---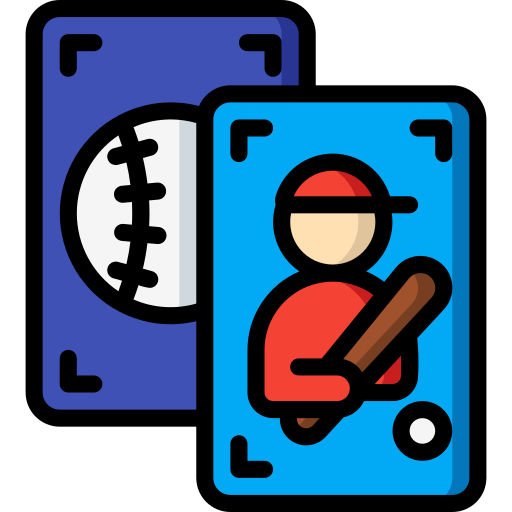 Ken is also part of the Topps Card Tour – 1960 Topps – Go to the Next Stop
---

Aspromonte is also part of the Military Service during Wartime Tour – go to the Next Stop
---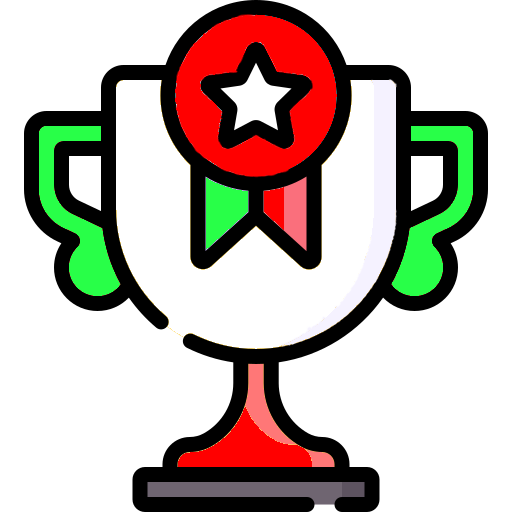 Ken is also part of the Italian American Sports Hall of Fame Tour – Go to the Next Stop
---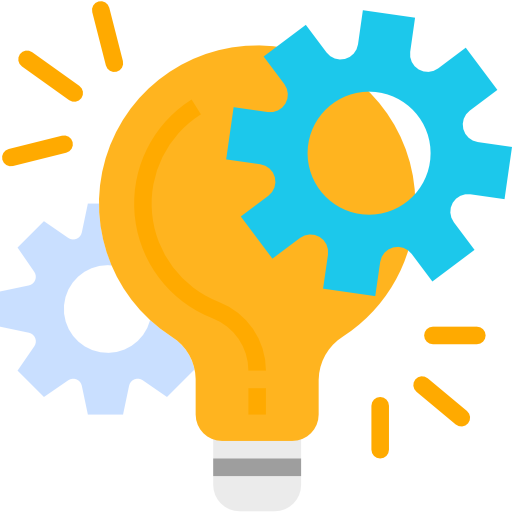 Aspro is also part of the MLB Managers Tour – Go to the Next Stop
---

Ken is also part of the Braves Players Tour – Go To the Next Stop
---

Ken is part of the Cleveland Indians Player Tour – Go to the Next Stop
---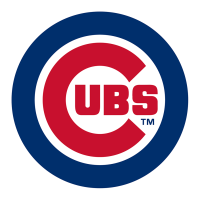 Ken is also part of the Chicago Cubs Players Tour – Go To the Next Stop
---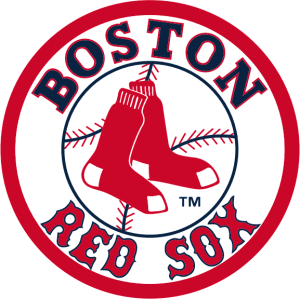 Ken is also part of the Red Sox Players Tour – Go To the Next Stop
---
See Ken's baseball cards at TCDB
---
---
randomplayer
Visit a random Italian American MLB player: