Jump to: player bio | view more cards | tour stops | view random player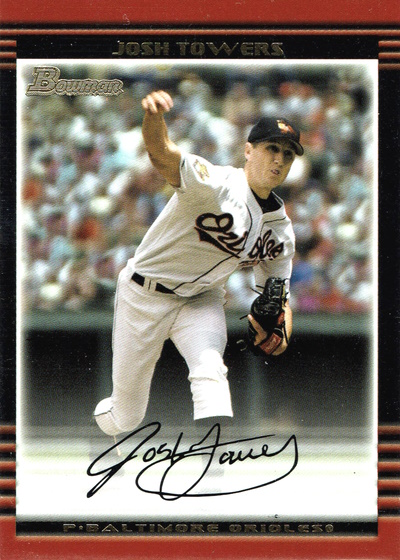 Player:Click Player's Name to Visit their Baseball Reference Page Towers, Josh
Card: 2002 Bowman #78
Position: RHP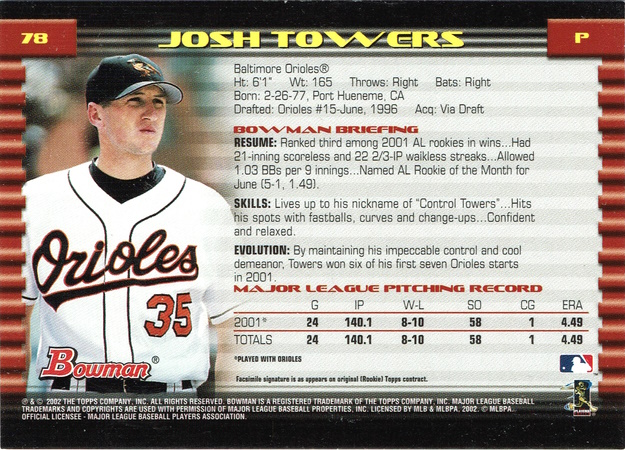 playerbio
Joshua Eric Towers (born February 26, 1977 in Port Hueneme, California) is a former right-handed professional baseball pitcher who played for the Baltimore Orioles, Toronto Blue Jays and New York Yankees. Josh was known for his pitching craft, as opposed to velocity. Towers stands at 6 feet 1 inch (1.85 m) tall, and weighs 188 pounds (85 kg). Josh is the nephew of Roger Frash, who played in the New York Mets system from 1980 to 1982.
As per Ethnicelebs.com, Josh's maternal grandmother was Antoinette "Anna" Carmella (the daughter of Sebastian Cocco and Angelina/Angiola Morbo). Antoinette was born in Massachusetts, to Italian parents, from Province of Chieti, Abruzzo. Sebastian was the son of Diodato Cocco and Maria Melatti. Angelina was the daughter of Mauro Domenico Morbo and Maria di Filippo.
Josh was drafted by the Baltimore Orioles in the 15th round of the 1996 Major League Baseball draft. In 2001, Towers made his major league debut, compiling eight wins and ten losses while posting an ERA of 4.49 in 140.1 innings. He started 2002 with three straight losses along with two no-decisions in his first five games, giving up eleven home runs during that span. He would finish the year in the Orioles minor-league system.
Towers signed with the Blue Jays as a minor league free agent for the 2003 season. Joining the team midway through the season, he would go on to have a very successful run, appearing in 14 games (eight starts). He would finish the year 8–1 with a 4.48 ERA. Unusually, while with the Blue Jays Towers was assigned the uniform number 7. This made him the only pitcher in the major leagues with a single-digit uniform number at that time, and the also first pitcher in Blue Jays history whose uniform number contained but a single digit. Though several dozen pitchers had worn a single digit uniform number for a span of several games, Josh was the first to wear it regularly over the course of several seasons since pitcher Ben Chapman (a converted outfielder) wore number 5 for the Brooklyn Dodgers in 1944-45.
During a game against the New York Yankees on August 7, 2007, Josh intentionally hit Alex Rodriguez with a pitch. Rodriguez approached the mound and the benches cleared. After Rodriguez took first, Towers heard Yankees first base coach Tony Peña "chirping" at him, which led to the benches clearing again. After the game, Towers called Pena a "quitter", referring to his resignation as the Kansas City Royals' manager in 2005, and said he is not in a position to run his mouth.
On May 10, 2009, he was signed to a minor league contract by the New York Yankees and sent to the Scranton/Wilkes-Barre Yankees. On August 8, 2009 he was called and placed on the Yankees roster but was designated for assignment the following day to make room for newly acquired pitcher Chad Gaudin. Towers cleared waivers and was outrighted back to the Scranton/Wilkes-Barre Yankees. On September 5, he was recalled to the Yankees. The following day he was called in to pitch in a relief appearance for the Yankees, and in doing so, became the 1,500th player to play in an official game for the franchise. He earned a World Series ring for his appearances with the club that season.
Towers became a coach with the GCL Mets in 2013.
(parts excerpted from Baseball Almanac, BR Bullpen, and Wikipedia)
morecards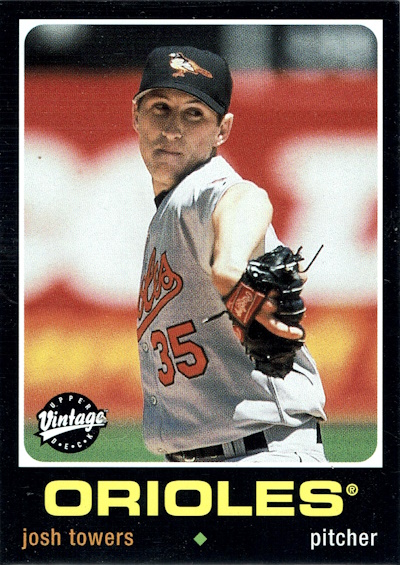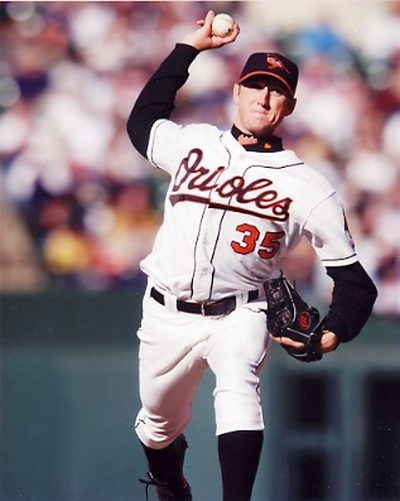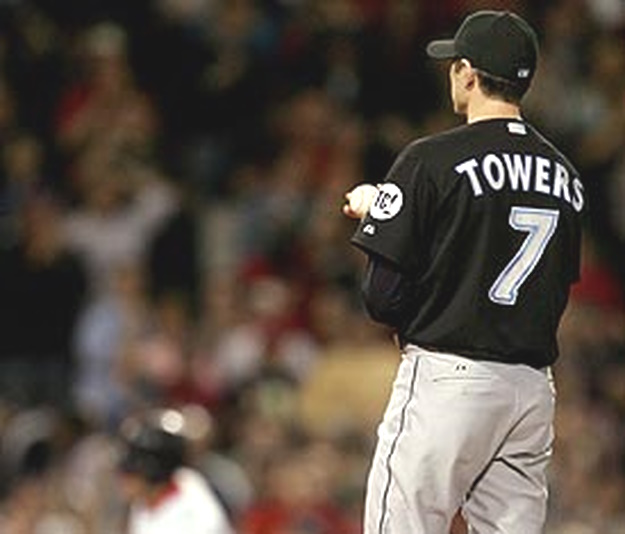 tourstops
---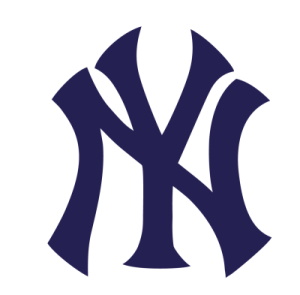 Josh Towers is also part of the New York Yankee Players Tour – Go To the Next Stop
---
See all Joe's baseball cards at TCDB
---
---
randomplayer
Visit a random Italian American MLB player: