Jump to: player bio | view more cards | tour stops | view random player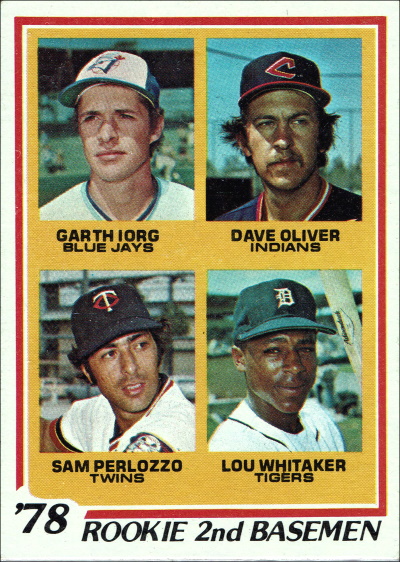 Player:Click Player's Name to Visit their Baseball Reference Page Perlozzo, Sam
Card: 1978 Topps #704
Position: 2B/3B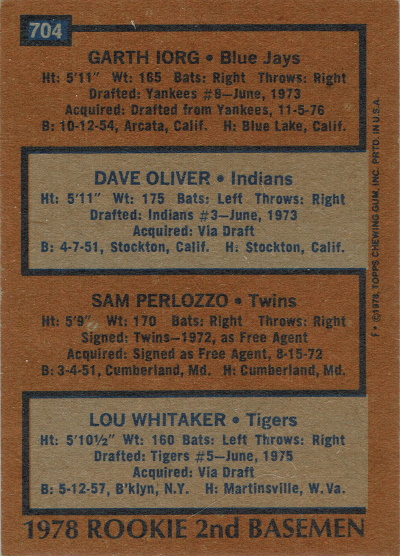 playerbio
Samuel Benedict Perlozzo (born March 4, 1951 in Cumberland, MD) is a former second baseman and manager in Major League Baseball, most recently with the Baltimore Orioles.
Growing up, one of Sam's friends was brilliant pitching coach Leo Mazzone of Luke, Maryland, who Sam would coach as manager of the Orioles. Mazzone was the best man at Perlozzo's wedding.
Sam was drafted by the Twins after playing college ball at George Washington University. His professional baseball career included parts of two seasons as a reserve with the Minnesota Twins and San Diego Padres, along with one season with the Yakult Swallows in 1980.
Going into the last game of the 1977 season Sam's teammate, Rod Carew, had 99 RBIs. Perlozzo started the game at shortstop in place of Roy Smalley, and just as he was about to bat for the first time in the game, manager Gene Mauch grabbed him by the arm and said, "I want you to go up there and hit a triple, right now, this at-bat. You hit a triple, understand?" Sam did hit a triple, and Carew hit a single to gain his 100th RBI of the season.
With the Orioles, he was promoted from bench coach to interim manager after manager Lee Mazzilli was fired on August 4, 2005, during the team's worst losing streak of the season. On October 12, the "interim" title was dropped as he was named the team's manager. In 2006, his first full season as manager of the Orioles, the team finished with a 70–92 record.
On November 5, 2007, the Seattle Mariners announced that Perlozzo had been hired as their third base coach.
In 2009, Perlozzo was hired by the Philadelphia Phillies to be the team's third base coach. He was moved to first base coach for the 2011 season after former Orioles manager Juan Samuel joined the Phillies staff as third base coach. On October 3, 2012, Perlozzo was dismissed by the Phillies.
(excerpted from Baseball Almanac, BR Bullpen & Wikipedia)
morecards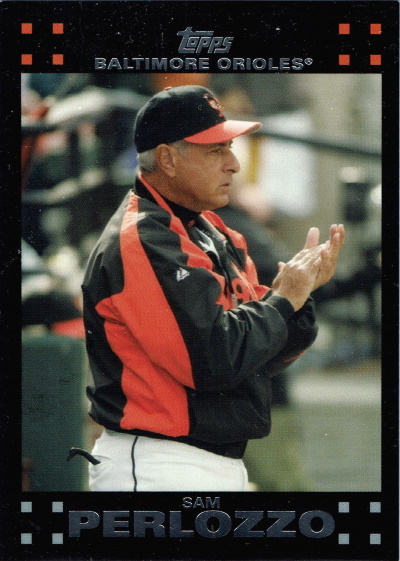 tourstops
---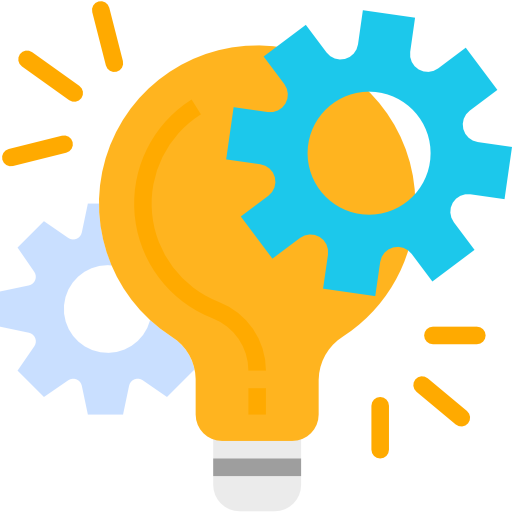 Sam is part of the MLB Managers Tour – Go to the Next Stop
---
See all Sam's baseball cards at TCDB
---
---
randomplayer
Visit a random Italian American MLB player: