Jump to: player bio | view more cards | tour stops | view random player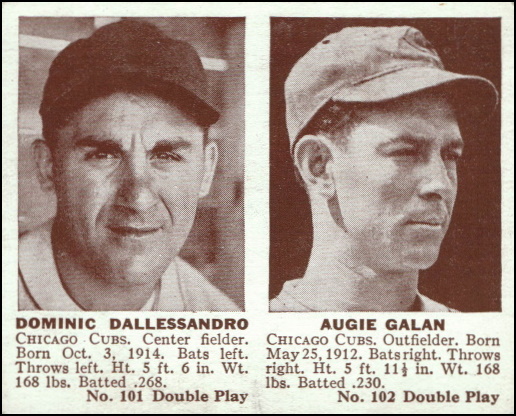 Player:Click Player's Name to Visit their Baseball Reference Page Dallessandro, Dom
Card: 1941 Double Play #101 (Blank Card Back)
Position: LF
playerbio
Nicholas Dominic Dallessandro's nickname was "Dim Dom Dal." This did not speak to his intelligence, but at 5-feet-5, many newspapers referred to him as "diminutive Dom Dallessandro." He played in 746 major-league games and 1,478 games in the minors in a career ranging from 1931 through 1952.
He was Italian, and his parents John and Jennie both came from Italy in 1890. Their eldest son was born in Italy; the rest of the children were born in America. Dom, born in Reading, Pennsylvania, on October 3, 1913, was the fourth of seven sons in sequence. Only on the eighth try did the Dalessandro's get a daughter.
Dom entered the majors in 1937 with the Boston Red Sox, playing for them one year before joining the Chicago Cubs in 1940. His most productive season came in 1941 with Chicago. He missed 1945 due to military service during World War II and rejoined the Cubs in 1946, playing for them in part of the next two seasons. After his big league career ended, he saw action in the minor leagues until retiring in 1952. Dallessandro died in Indianapolis, Indiana at the age of 74.
(excerpted from SABR, BR Bullpen, CenterfieldMaz and Wikipedia)
morecards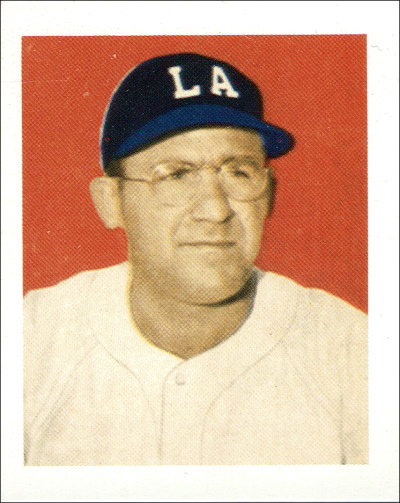 tourstops
---

Dom is part of the Military Service during Wartime Tour – go to the Next Stop
---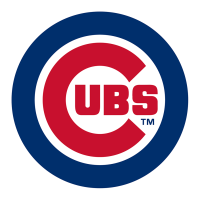 Dom is also part of the Chicago Cubs Players Tour – Go To the Next Stop
---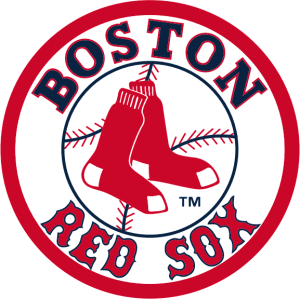 Dom Dallessandro is also part of the Boston Red Sox Player Tour – Go to the Next Stop
---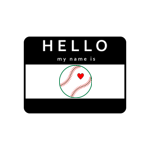 "Dim Dom Dal" is part of the Great Italian American Player Nicknames Tour – Go to the Next Stop
---
See all Dom's baseball cards at TCDB
---
---
randomplayer
Visit a random Italian American MLB player: