Jump to: player bio | view more cards | tour stops | view random player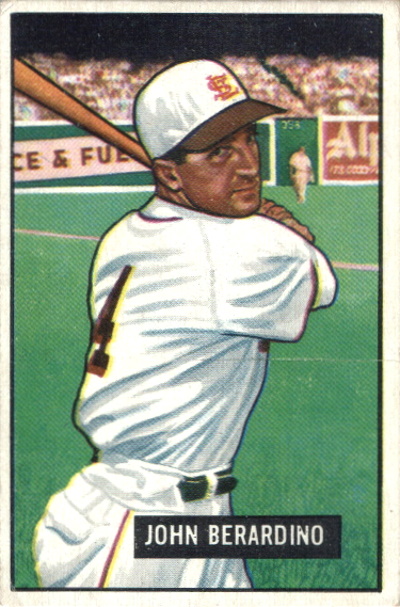 Player:Click Player's Name to Visit their Baseball Reference Page Berardino, Johnny
Card: 1951 Bowman #245
Position: SS/3B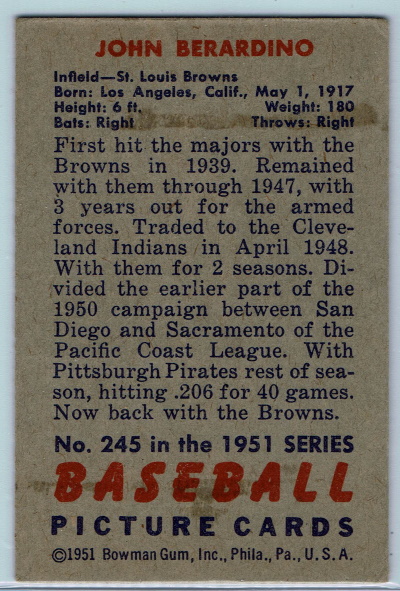 playerbio
"I probably should have quit baseball in 1947, which was 10 years after I signed with Browns scout Jacques Fournier. Then I could have become a full-time actor five years before I did, resuming the career I began as a nine-year-old in Los Angeles. But then I wouldn't have had the distinction of playing for two of the worst teams of the postwar era, the St. Louis Browns and the Pittsburgh Pirates. Twice! When I was in my twenties it was exciting just being in the big leagues, no matter what the Browns did. But I had turned 30, and the constant losing became demoralizing." - Johnny Berardino to Danny Peary in the 1994 book "We Played the Game"
"Berardino is one of those intense fellows who believe the greatest shame in the world is not doing your best every time. He hustles until the last out of every game, and he doesn't sit around crying about his hard luck." — Bill Veeck, 1948
John Beradino (born Giovanni Berardino, May 1, 1917 – May 19, 1996) was an American infielder in Major League Baseball and an actor. Known as Johnny Berardino during his baseball career, he was also credited during his acting career as John Berardino, John Baradino, John Barardino or John Barradino. Beradino was born in Los Angeles, and grew up near Hollywood.
Beradino was a major league player from 1939 to 1952, except for three years of military service in the U.S. Naval Reserve during World War II, from 1942 to 1945. He played for the St. Louis Browns, Cleveland Indians, and Pittsburgh Pirates, winning the World Series with the Indians in 1948.
In 1941, despite some injuries, Berardino played some of his best ball. As late as June 5, he was batting above .300, and for the season he would post his best average of his career, .271. Johnny managed a career-high 89 RBIs, second best on the team, and the Browns were miffed that he was not selected to the All-Star team.
After injuring his leg and being released by Pittsburgh in 1952, he retired from baseball and returned to acting, having appeared in his first film in 1948. Known to generations of television viewers as Dr. Steve Hardy on General Hospital (1963-1996), Berardino appeared in dozens of TV shows and Films, including more than a dozen "B" movies.
For his contribution to the television industry, Beradino has a star on the Hollywood Walk of Fame at 6801 Hollywood Blvd. He also has also been inducted into the University of Southern California Athletic Hall of Fame. Johnny is the only person to have won a World Series (1948) and have his star on the Hollywood Walk of Fame (1993). Beradino also received three Daytime Emmy Award nominations for best actor in a daytime drama.
(excerpted from SABR, BR Bullpen & Wikipedia)
morecards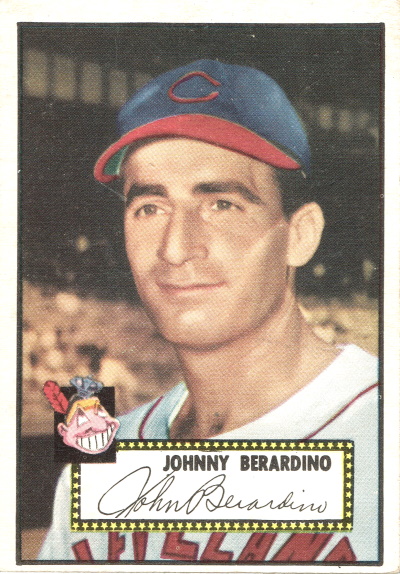 tourstops
---

Johnny is part of the Military Service during Wartime Tour – go to the Next Stop
---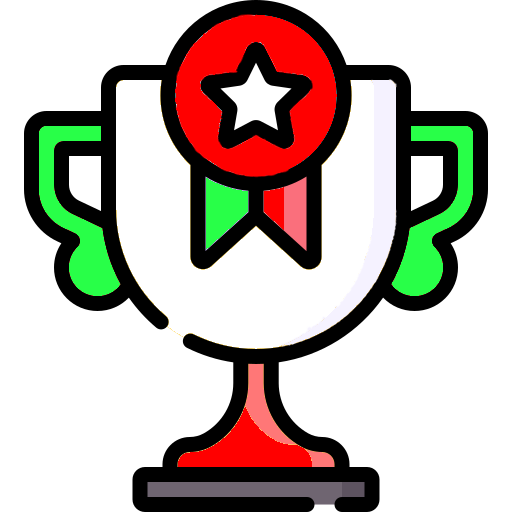 Johnny is also part of the Italian American Sports Hall of Fame Tour – Go to the Next Stop
---

Johnny is also part of the Cleveland Indians Player Tour – Go to the Next Stop
---

Johnny is also part of the Pittsburgh Pirates Players Tour – Go To the Next Stop
---
See Berardino's baseball cards at TCDB
---
---
randomplayer
Visit a random Italian American MLB player: