Jump to: player bio | view more cards | tour stops | view random player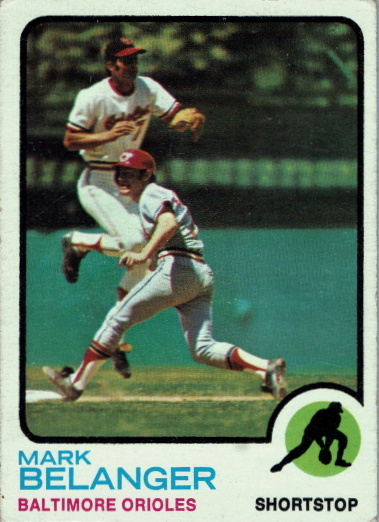 Player:Click Player's Name to Visit their Baseball Reference Page Belanger, Mark
Card: 1973 Topps #253
Position: SS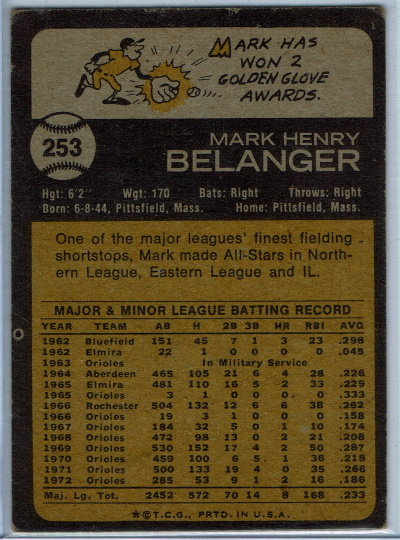 playerbio
"When I first managed Mark at Bluefield in the Rookie League, I could see he was a natural. At 18, there wasn't much anyone could teach him about playing shortstop. If anything, he was too smooth." - Billy Hunter
Born in Pittsfield, Massachusetts, Mark Henry Belanger, nicknamed "The Blade," was a shortstop and coach. He played 18 seasons in Major League Baseball from 1965 through 1982, most notably as a member of the Baltimore Orioles 1966-71 dynasty that won four American League pennants and two World Series championships (1966, 1970).
Mark's father, Edward, was of French-Canadian descent and his mother, Marie, was a first generation Italian-American.
A defensive standout, Mark won eight Gold Glove Awards between 1969 and 1978, leading the American League in assists and fielding percentage three times each; he retired with the highest career fielding average by an AL shortstop (.977). He was voted to the AL 1976 All-Star team.
After his playing career, he became an official with the Major League Baseball Players Association. In 1983, Belanger was inducted into the Baltimore Orioles Hall of Fame. A long-time cigarette smoker, Belanger contracted lung cancer in the late 1990s and died in New York City at the age of 54.
(excerpted from Wikipedia, BR Bullpen & SABR)
morecards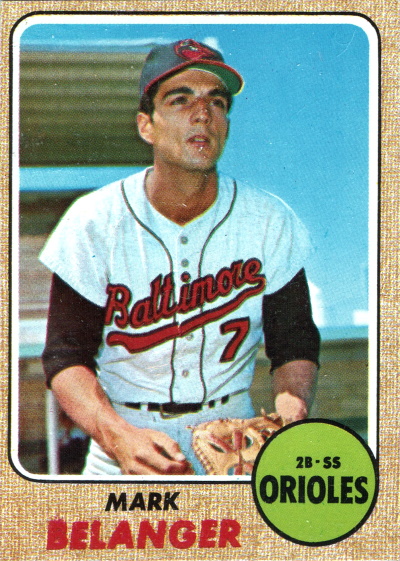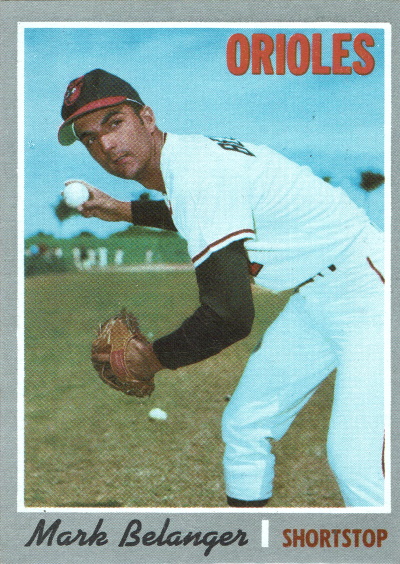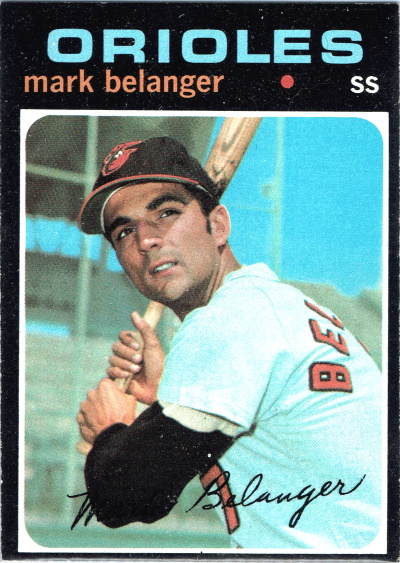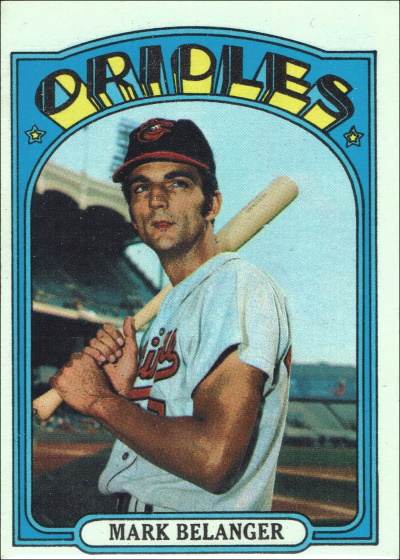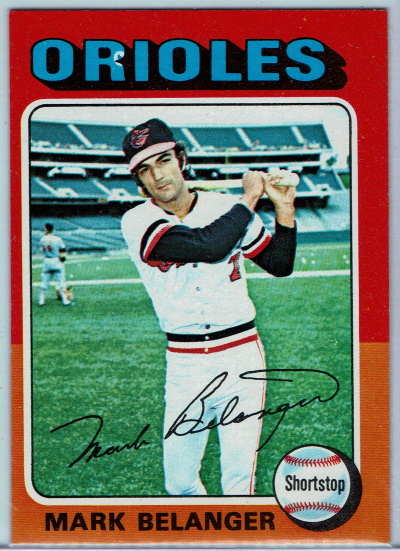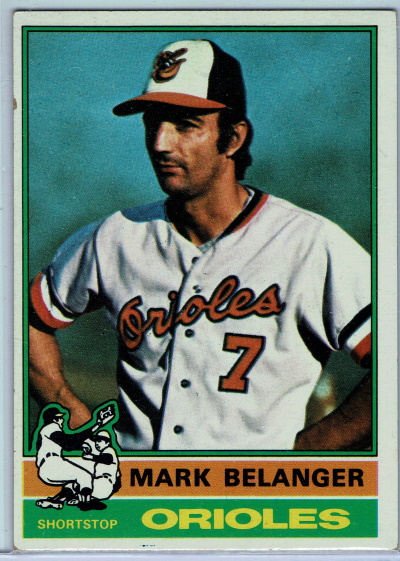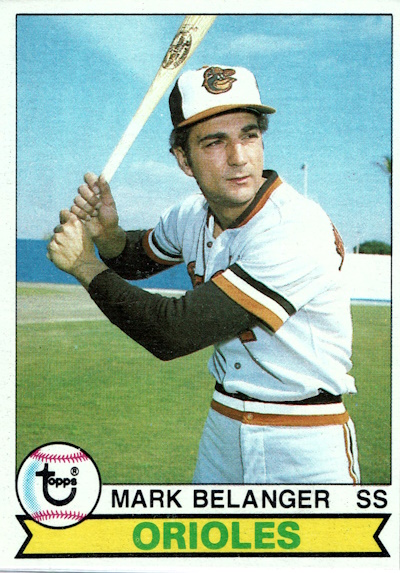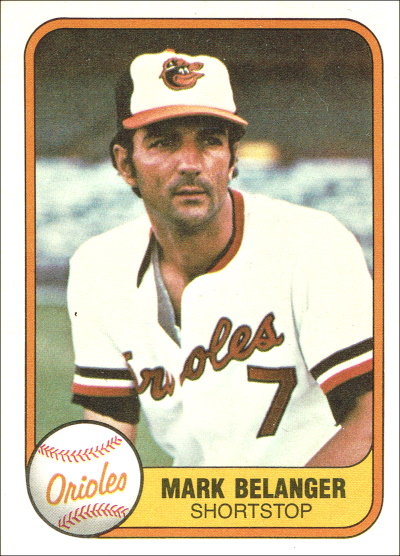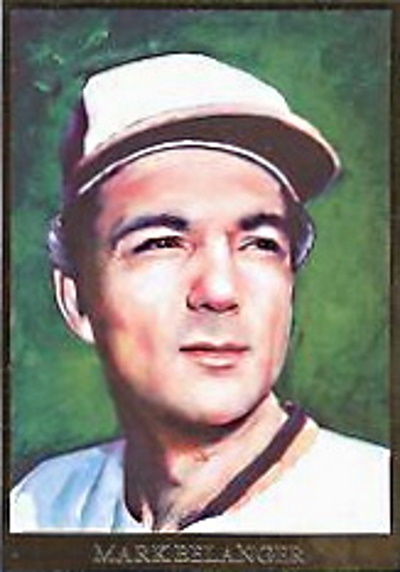 tourstops
---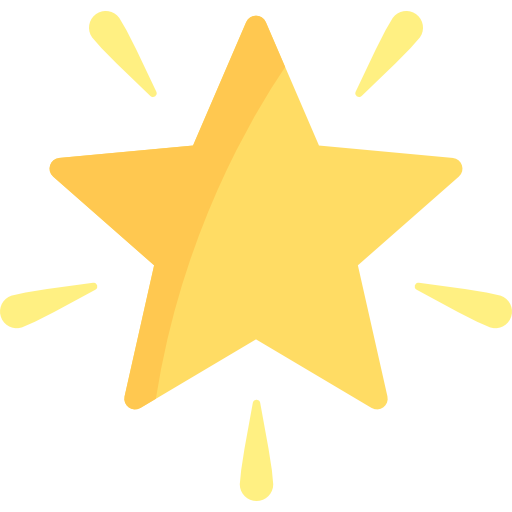 Mark Belanger is part of the All-Star Player Tour – Go to the Next Stop
---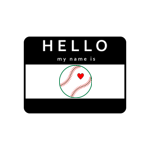 "The Blade" is part of the Great Italian American Player Nicknames Tour – Go to the Next Stop
---
You can see all Mark's baseball cards at TCDB
---
---
randomplayer
Visit a random Italian American MLB player: